Bollywood, an industry of fame and lots of bright stars, is no short of beautiful woman. Bollywood actors and actresses try a lot to bag worldwide appreciations and of course huge amounts by giving us some fantastic movies. These celebs work really hard to maintain their reputation in this industry. Check this list of top 10 most beautiful Bollywood actresses in 2015.
10. Deepika Padukone
The Chennai Express actress, Deepika Padukone was born in January, 1986 in Denmark. She is one of the most successful and talented actresses of Bollywood. Deepika is the superstar of the era, and a lady with impressively long height and captivating beauty.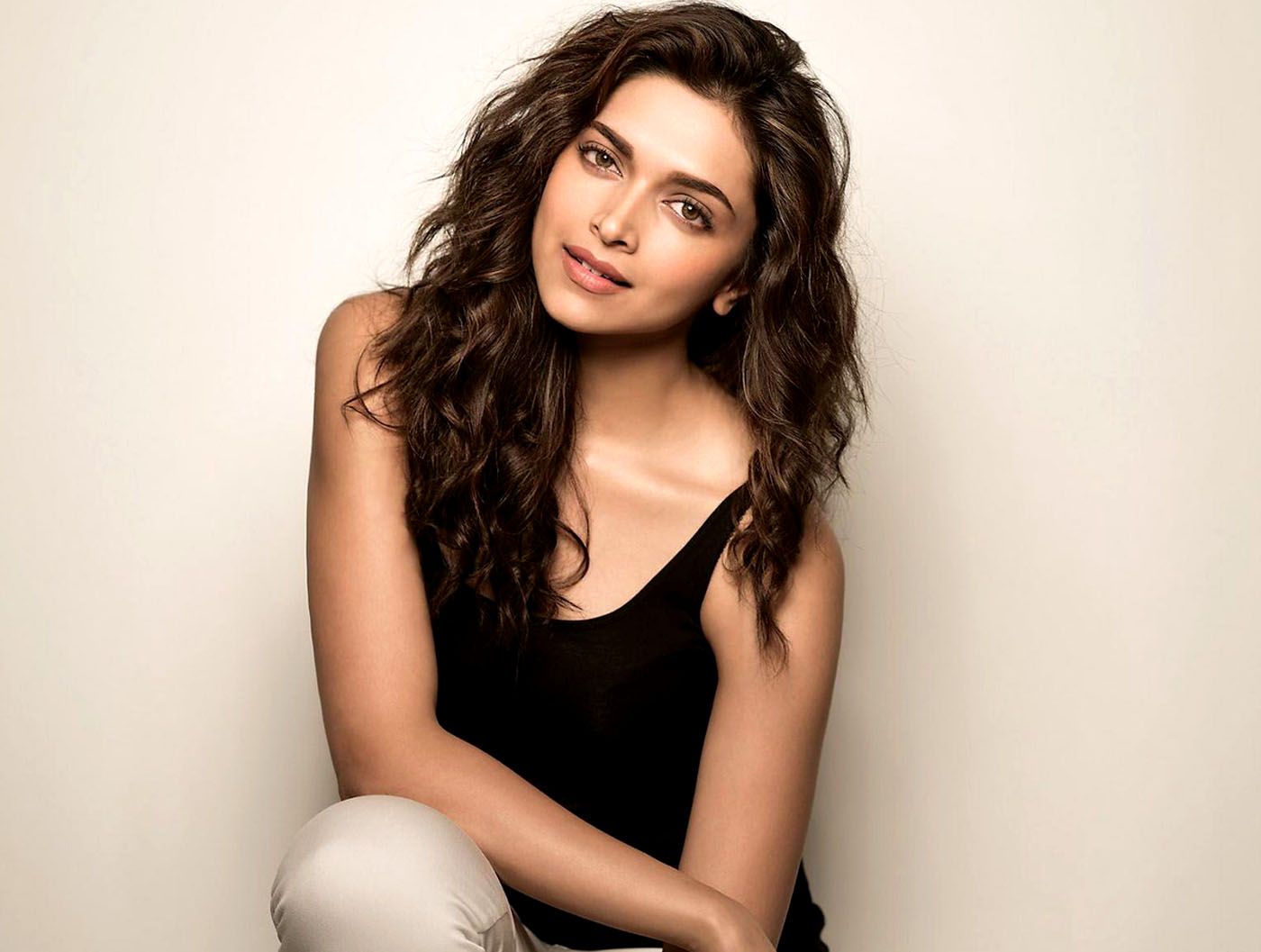 9. Aishwarya Rai Bachchan
Aishwarya is one of the mature and leading celebs of Bollywood. This South Indian beauty has green-blue-eyes and gorgeous figure. She is a former model and beauty pageant who was crowned Miss India 1994.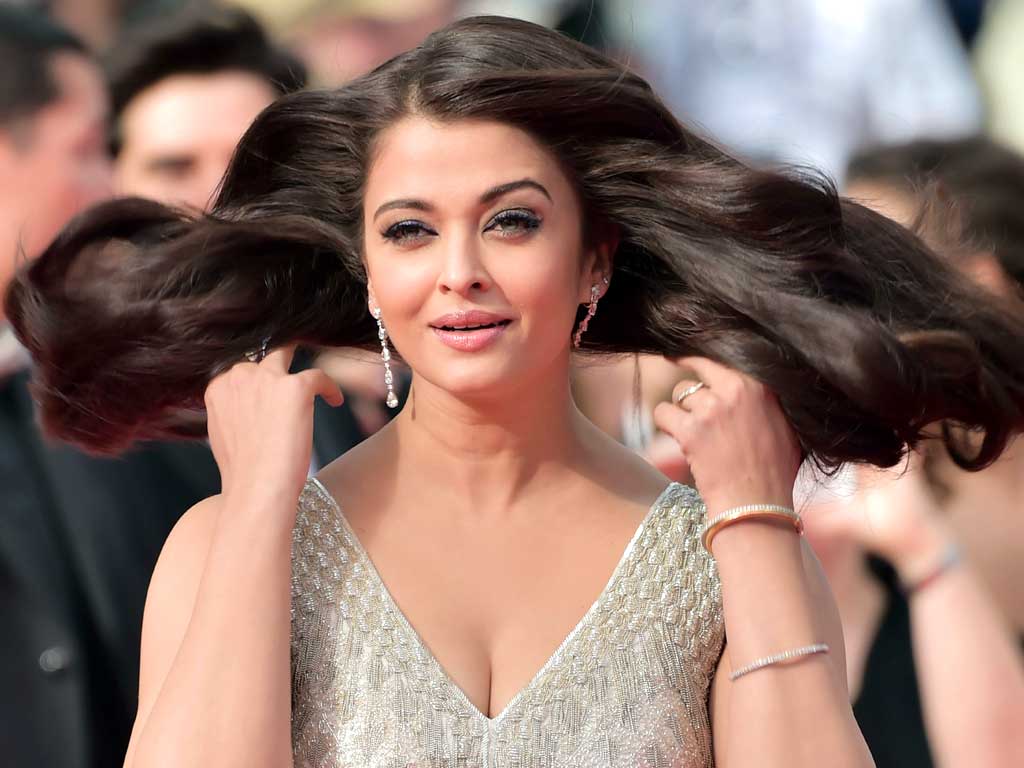 8. Kangana Ranaut
Kangana Ranaut can be regarded as one of the hottest and highly captivating actresses of India. She was born in the Hindi-speaking Ranaut family on 20 March 1987. Kangana is a talented celeb who believes in doing awesome performance in the movies. She is really very graceful.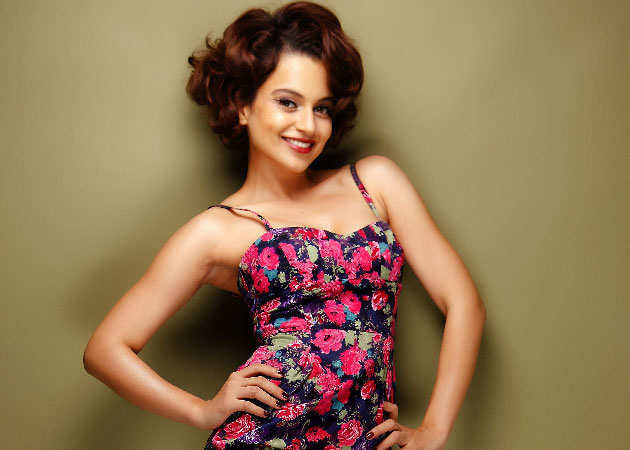 7. Katrina Kaif
They say Katrina Kaif is the Barbie of Bollywood, and I totally agree because she is truly very pretty. Katrina is one of the sparkling beauties, belonging to Britain originally. Her mother is now re-settled in Chennai. Katrina is a long-height gorgeous and of course a very talented actress of the present time.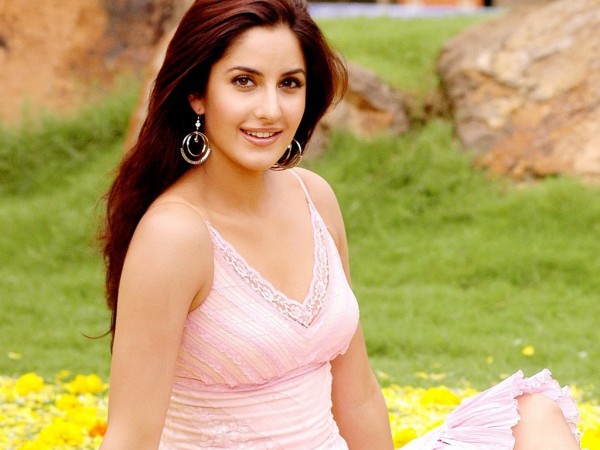 6. Anushka Sharma
Anushka Sharma's acting in PK has been highly admired. Why not, she was the choice of Mr. Perfect of Bollywood, Aamir Khan. Anushka is one of the young and talented females of the current time. She is very talented and is best known for her graceful and innocent smile.
5. Priyanka Chopra
Priyanka Chopra is one of the gorgeous and richest Bollywood actresses. She was born in July 1982 to Capt. Dr. Ashok Chopra and Dr. Madhu Chopra. Priyanka started her career from modeling, and soon became the beauty pageant. Then she got offers of Bollywood movies, and today she has become a successful versatile actress.
4. Shraddha Kapoor
Shraddha became familiar from her beautiful performance in the movie, Aashiqi 2. This Indian actress took up theatre studies at Boston University before starting her career. A few of us know that Shraddha's screen debut was the 2010 drama fictional Teen Patti for which she got a Filmfare nomination as well.
3. Kareena Kapoor
The hottie of 3 Idiots and many other successful movies, Kareena Kapoor has an exceptional personality. She is the glamorous and talented daughter of 'Kapoor Family' now is the wife of Saif Ali Khan. Kareena has given the fans a lot of great movies during her career.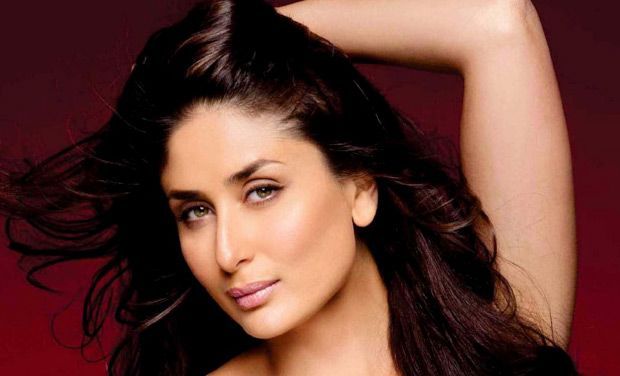 2. Sonam Kapoor
Sonam Kapoor is the daughter of Anil Kapoor. She is a classy and glamorous actress of the era. Sonam is young and extremely elegant. She has a perfect fashions sense that can be noticed from her graceful acting in the movies. She is doubtlessly a top notch celeb.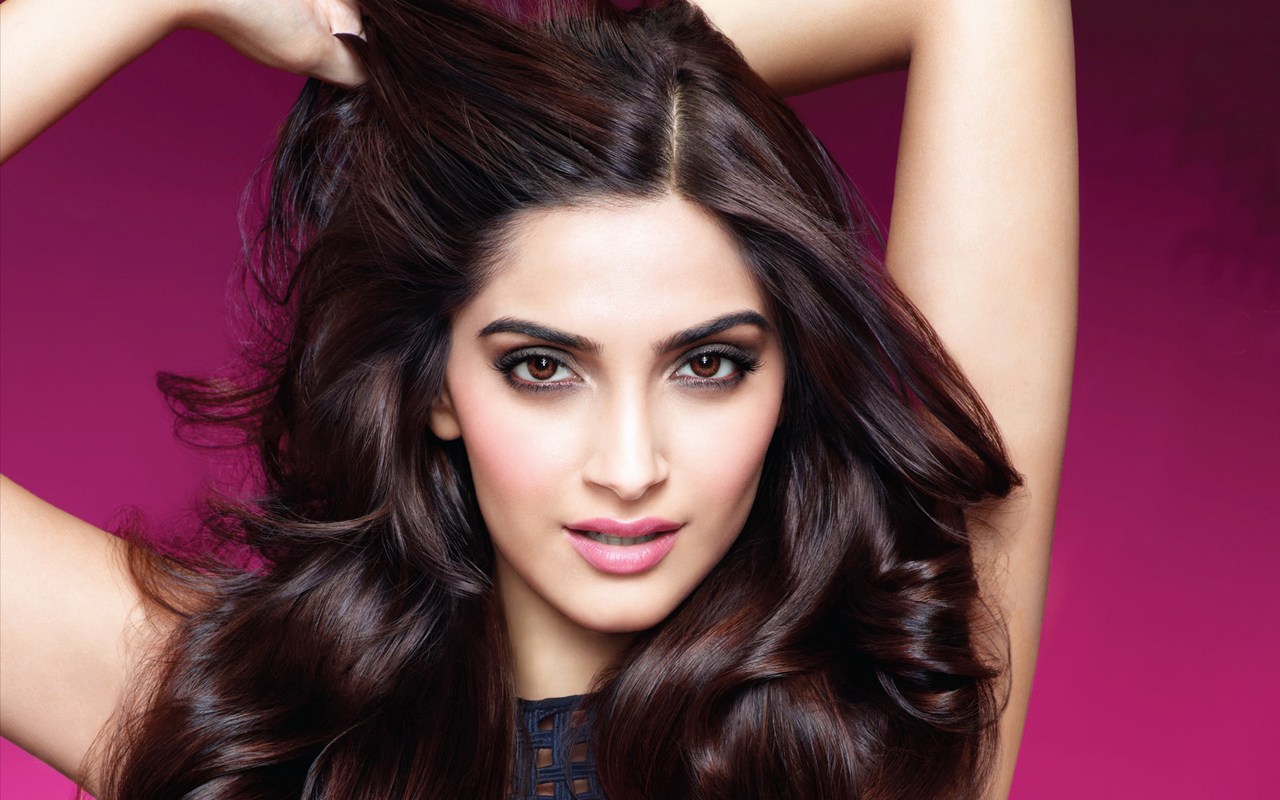 1. Alia Bhatt
One of the youngest and most energetic actresses of Bollywood is none other than Alia Bhatt. She has dazzled the industry in no time. Alia started her career from 'Student of the Year' which was a blockbuster movie. So far, this lady has given us several great movies, and we hope for something much better from the young Alia in upcoming years.
Who you think is the most appealing lady?