Sonakshi Sinha is a wonderful and one of most talented Bollywood actresses. She is a magnificent and graceful lady with lots of movies to her name. She is on her way to the heights of success. Here we are going to talk about top 10 best Sonakshi Sinha quotes.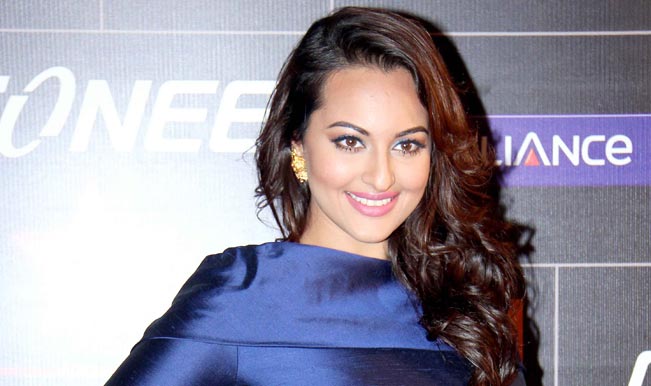 10. Quote about Work
I love my job. But I like to have fun at work. So I don't get finicky if one strand of hair is standing out in a shot. I don't get finicky about broken nails. I don't let small things affect me. I'm not perfect. Nobody is. There's no fun in being perfect. I enjoy my work; there's no pressure on me.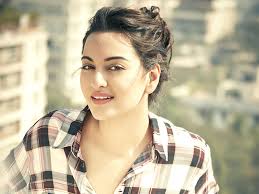 9. Quote about Friendship
I am aloof by nature. I mind my own business. I'm good with everyone, and I get along fine with people. But work is work, and friendship is friendship. I never mix the two.
8. Quote about Hate
I am not a very social person and have a few friends who have been with me since school and college. I hate going to parties and events and would rather sit at home and watch TV. Parties are the place where controversies happen.
7. Quote about Truth
In this perfect world, there are certain imperfections that catch your eye. That's what works for me. I don't concentrate on being perfect, but instead put that effort behind my craft and being true to myself. I don't conform to pressures outside of me. I am confident about myself.
6. Quote about Brothers
My brothers always like to believe that my father pampered me and I am spoilt. While it is not true, they felt that way. As for my dad, I could not do anything wrong. So, if I did something wrong, I would put the blame on them, and he would shout at them.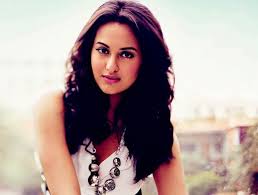 5. Quote about People
There's really not much that people can pick on me for my work, so obviously they find other reasons to write something bad about me. I mean, people enjoy reading bad stuff about people.
4. Quote about Understanding
Be comfortable; be you. What's most important is to understand what suits your body type and personality. Stick to that, and you can't go wrong!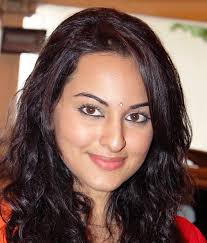 3. Quote about Simplicity
I want to be a simple bride when I get married. I want a beach wedding where I am running around on the sand in a white dress.
2. Quote about Time and Work
From the time I entered the industry, I have always been clear about certain things - no short clothes, no kissing, no bikinis. Nobody comes to me with such roles. And I have no dearth of work.
1. Quote about Learning and Experiences
Hits and flops will come and go. But what stays with you is the experience you had while shooting a film. I am happy learning something new each time.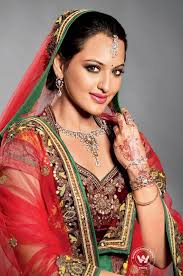 Do you like Sonakshi?