It is always shocking for the celeb fans to see their splits. When it comes to make and remain in relationship, most of the celebs fail due to one reason or another. Only a few couples have been seen in the entertainment world with long-lasting relations. Here is compiled the list of top 10 celeb couples that have already split in 2015.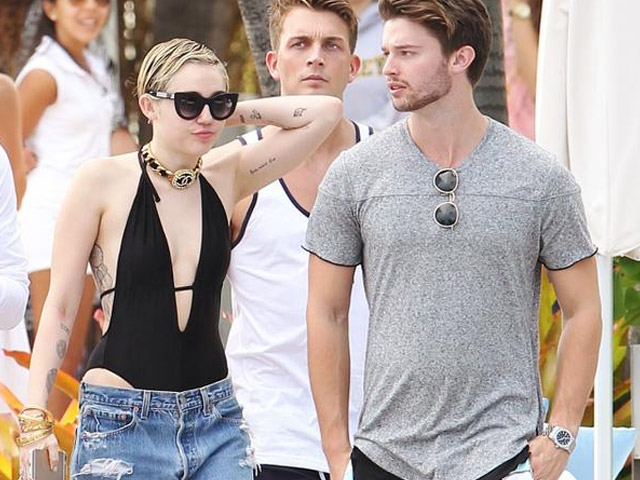 10. Bobby Flay and Stephanie March
The 50-yr-old Bobby Flay needs no introduction. He is the owner of several successful restaurants, and has been the superstar at the Food Network television channel. He is getting divorce from his wife, the beautiful actress named Stephanie March. The two remained together for many years. Strange things aren't working now.
Read Also: Top 10 Popular Celebrity Couples Who Got Married in Italy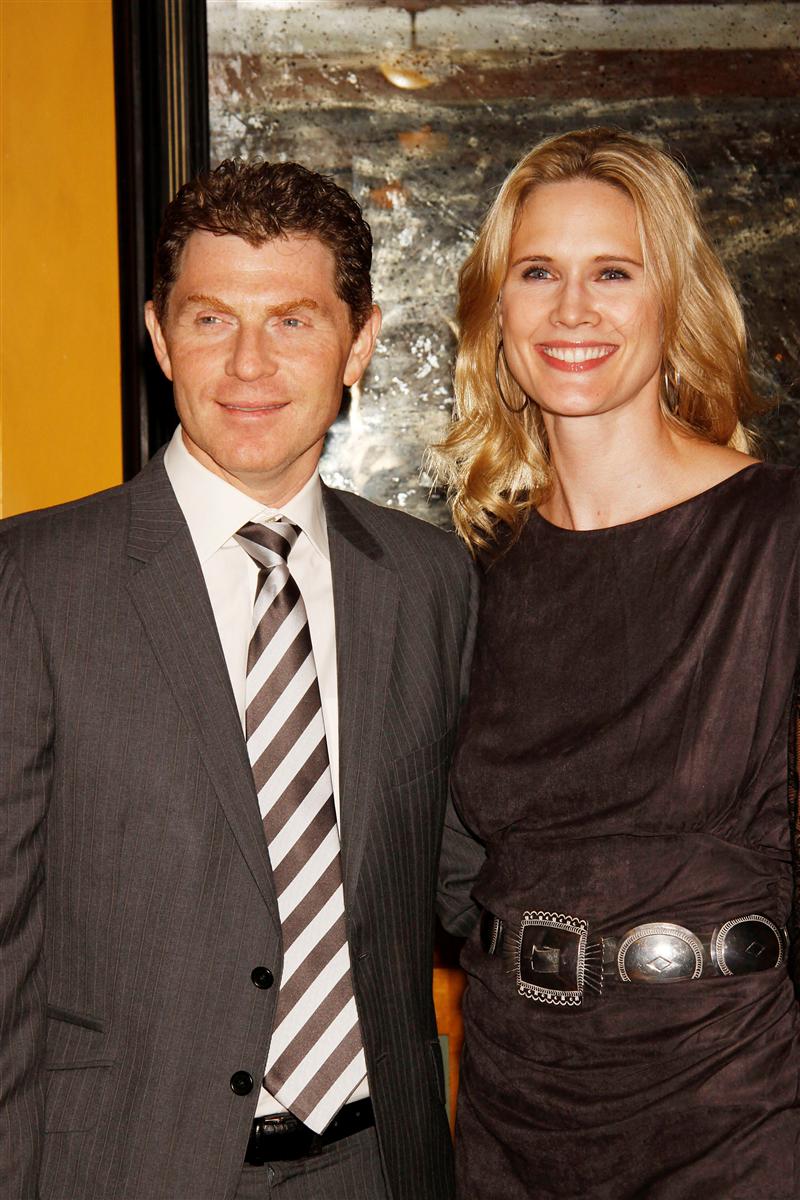 9. Andrew Garfield and Emma Stone
The breakup of Andrew and Emma has given us a big shock. Both looked cute together. The 31-yr-old Garfield is in a dark place mentally for a movie shooting titled Silence. He is taking the role seriously, more seriously than his love with Emma Stone. Am I right?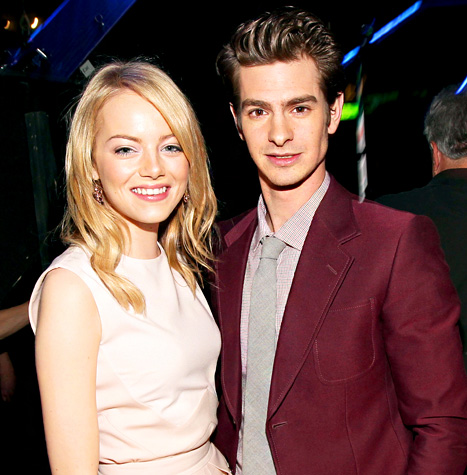 8. Mandy Moore and Ryan Adams
Mandy and Ryan have filed a divorce. According to sources, the singer Ryan is soon getting separated from the actress Mandy. They were married for over five years and things seem to be not working any more.
7. Patrick and Jillian Dempsey
Patrick and Jillian are also getting separated. It is sad to know that both broke-up their wedding in the start of this year. They remained together for ten years almost. I wish we could see them together for a lifetime. Alaass!!
Read Also: Top 10 Celebrity Couples We All Rooted For But Failed
6. Bradley Cooper and Suki Waterhouse
Bradley Cooper and Suki Waterhouse are also getting separated. For the last two years, both remained in relationship for over two years. The separation has given big shock to British model, Suki Waterhouse, but Bradley seems to be serious about this break-up.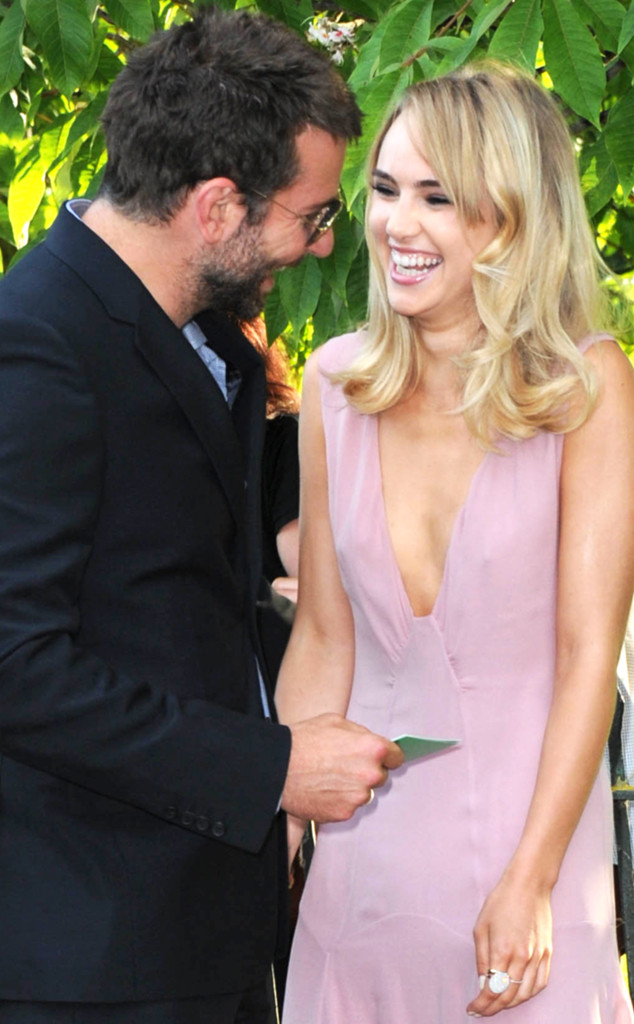 5. Giada de Laurentiis and Todd Thompson
Giada and Todd are saying goodbye to their relationship. Theirs has been one of the best celeb couples of television industry. The 44-yr-old petite beauty married since 2003 to Todd Thompson. They have a 6-yr-old daughter. How sad that they're separating.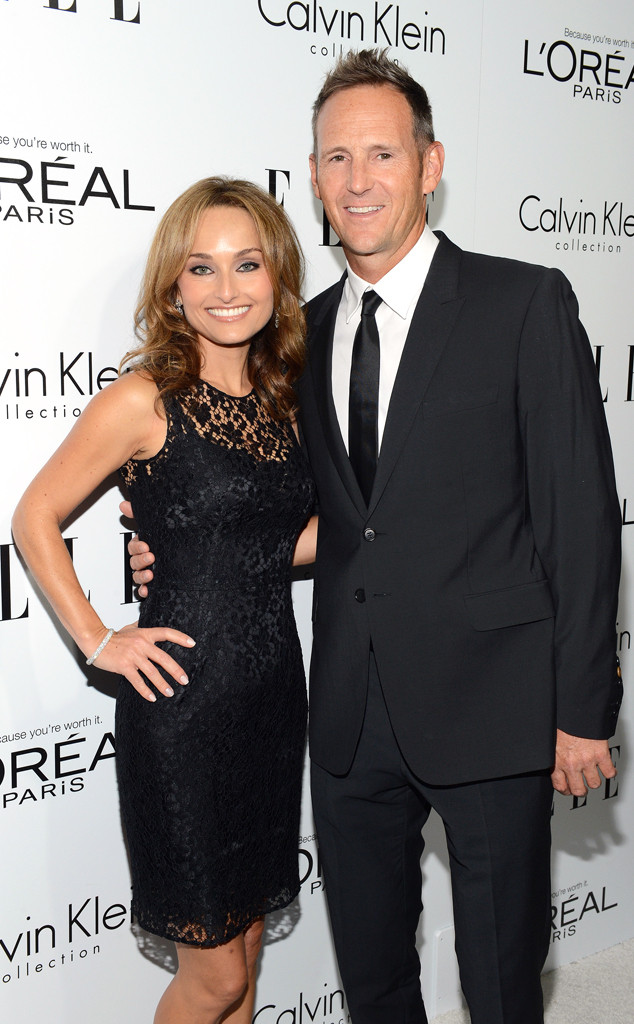 4. Louis Tomlinson and Eleanor Calder
Louis and Eleanor used to make good couple. Isn't it? Band member Louis Tomlinson ended his relationship with his girlfriend of 3 years, Eleanor Calder. They shared good moments together, but still the things didn't work and they quit.
Read Also: 10 Famous Celeb Couples Who Married on Valentine's Day
3. Agyness Deyn and Giovani Ribisi
Gayness and Giovani is a Hollywood split that gave me a big shock. The 40-yr-old Giovanni Ribisi is the actor from hit movies like Avatar and Saving Private Ryan. He married in 2012 to the actress/model Agyness Deyn. The two have now filed divorce.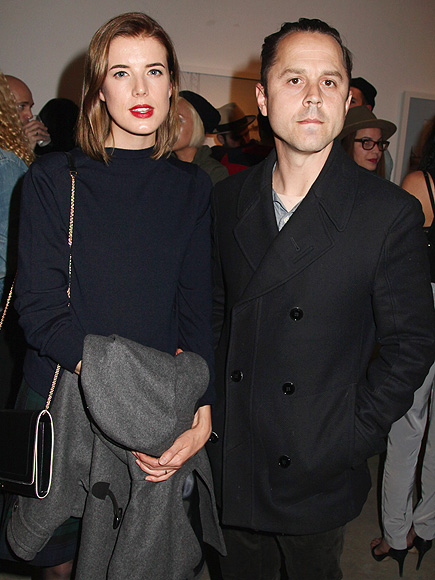 2. Ariana Grande and Big Sean
Big Sean seems to be non-serious about remaining in relationship with Ariana Grande any more. The two enjoyed their love afiar for over eight months. According to sources, it all started this February when she failed to show up and support him for a huge show at The House of Blues in LA, and this ended their love.
1. Miley Cyrus and Patrick Schwarzenegger
Miley Cyrus, the hottie of Hollywood, is calling it quit on Patrick Schwarzenegger. The fact is that their breakup started when pictures surfaced of Patrick with another girl. Obviously, Miley isn't the lady to tolerate all this, so she didn't continue her relationship.
Read Also: 10 Most Beautiful Hollywood Celeb Couples Who First Met on the Set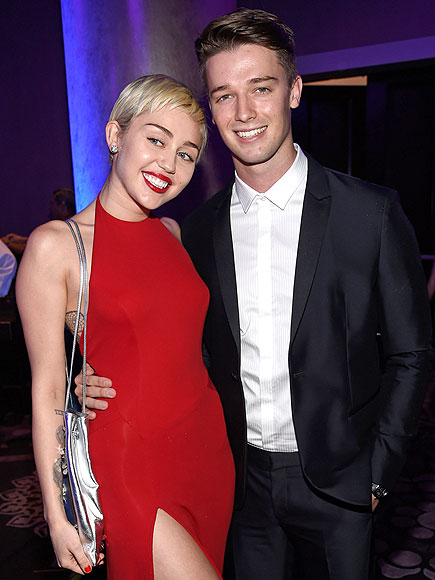 Do you love these celebs?