Barack Hussein Obama II was born in 1961. He is 44th and current president of America. He completed graduation from Columbia University and Harvard Law School, where he served as president of the Harvard Law Review. Barack Obama, before becoming a president, had served as a civil rights attorney. He used to teach constitutional law at University of Chicago Law School from 1992 to 2004. In 2004, Obama received global attention because of his campaign to represent Illinois in USA. His first presidential campaign was initiated in 2007, and by 2008 he won sufficient delegates in the Democratic Party primaries to receive the presidential nomination. Obama was elected president in November 2012. Here we are going to share an interesting list. It is of top 10 funny quotes by Barack Obama.
10. Quote about Mother
My mother was born in Kansas, my father was born in Kenya, and I was born, of course, in Hawaii.
9. Quote about Problems of Life
Now, some have said I blame too many problems on my predecessor, but let's not forget that's a practice that was initiated by George W. Bush.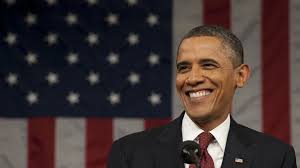 8. Quote about Appreciating Some Individuals
I want to especially thank all the members who took a break from their exhausting schedule of not passing any laws to be here tonight.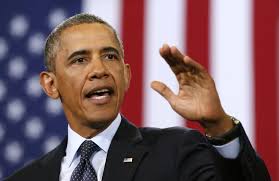 7. Quote about Hillary Clinton
Four years ago, I was locked in a brutal primary battle with Hillary Clinton. Four years later, she won't stop drunk-texting me from Cartagena.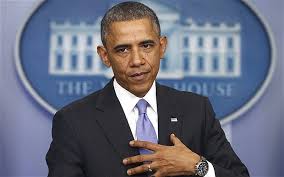 6. Quote about Spending An Evening
Anyway, it's great to be here this evening in the vast, magnificent Hilton ballroom — or what Mitt Romney would call a little fixer-upper.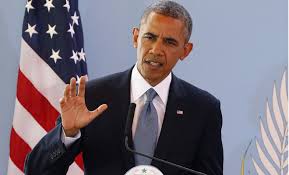 5. Quote about A Party
Look at this party. We've got men in tuxes, women in gowns, fine wine, first-class entertainment. I was just relieved to learn this was not a GSA conference.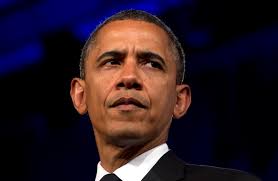 4. Quote about White House Correspondents
The White House Correspondents' Dinner is known as the prom of Washington D.C. — a term coined by political reporters who clearly never had the chance to go to an actual prom.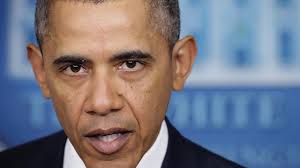 3. Quote about Jimmy Kimmel
Our chaperone for the evening is Jimmy Kimmel, who is perfect for the job since most of tonight's audience is in his key demographic — people who fall asleep during 'Nightline.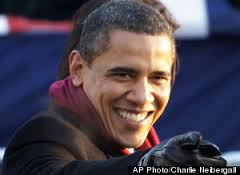 2. Quote about A Conference
Jimmy got his start years ago on 'The Man Show.' In Washington, that's what we call a congressional hearing on contraception.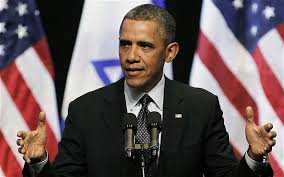 1. Quote about A Campaign
Recently, [Romney's] campaign criticized me for slow-jamming the news with Jimmy Fallon. In fact, I understand Governor Romney was so incensed he asked his staff if he could get some equal time on 'The Merv Griffin Show.
Do you like the post?