Who is the richest man in the world? The richest men in the world are billionaires in their own respective fields. Not only are they filthy rich but also happen to be some of the most respected individuals on the planet. It may seem that they have it easy because of billions of dollars of annual revenue that their respective companies tend to stash up. However, these men worked hard to get where they are today, which means that anyone with the right determination, drive and goals can also make it to such a position. Hence, let the following list of the current top 10 richest men in the world serve as both a source of information and inspiration.
#10. Larry Page ($38 Billion)
Larry Page is currently the CEO of Alphabet, which is the parent company of Google, which he had worked on as a research project and co-founded. Despite that fact Sundar Pichai succeeded Larry as Google's CEO after he left the post; December 2015 was the year when the stock of the multinational technology company proceeded to soared to an all-time high.
#9. Charles Koch ($44.3 Billion)
Charles Koch, founder of the multinational corporation that shares his last name, is not just a billion but has also had a significant influence on American politics over the years. Ever since 1967, Charles Koch has been the chairman of the company and his company has been making an approximate annual revenue of $115 billion. Koch is currently the second-largest private company in the United States.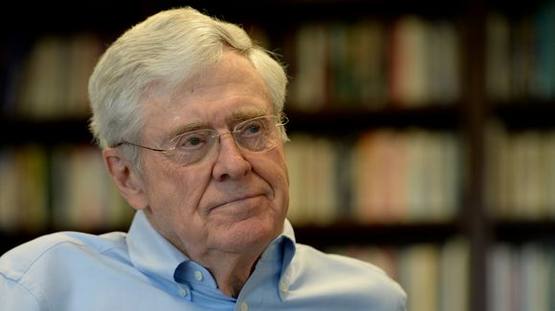 #8. Michael Bloomberg ($44.7 Billion)
Earlier this year it was being speculated that Michael Bloomberg would also be participating in the 2016 presidential election. While Michael had left his post as the CEO of the financial software, data, and media company bearing his last name, he made a comeback in early 2015. Ever since returning as the company's CEO, he has successfully shifted the company's focus back to business and financial news.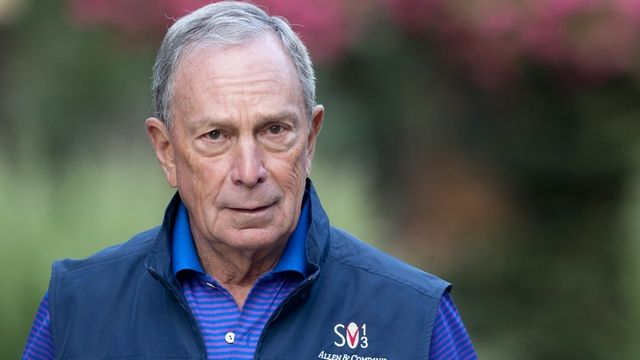 #7. Larry Ellison ($49.3 Billion)
Larry Ellison was one of the founders of Oracle, a multinational computer technology corporation, and remained its CEO until September 2014. Today, he is the chairman of the board and is still somewhat in charge, considering that he one of the world's top billionaires. Not so long ago, he took the initiative to expand Oracle's cloud-computing business, a move that is expected to be profitable.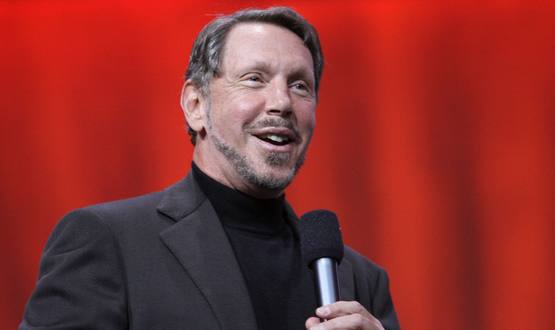 #6. Mark Zuckerberg ($52 Billion)
Mark Zuckerberg is definitely one of the luckiest, richest men in the world. With the stock price of Facebook only rising up, he managed to earn $11.2 billion in just the past 12 months, which makes him the biggest earner in the world. Astonishingly, Mark donated 99% of his shares in Facebook to charitable causes after his daughter Max was born.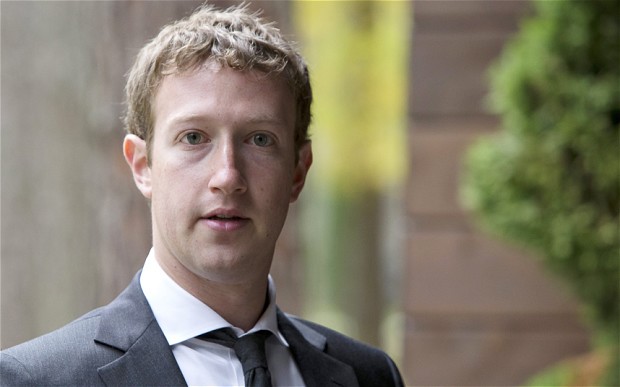 #4. Jeff Bezos ($59.3 Billion)
Jeff Bezos, who is recognized as the founder of Amazon, is currently managing three companies and is seemingly doing it quite easily. Back in 2000, he had also founded Blue Origin, an aerospace company that launched the New Shepard rocket into sub-orbit back in November 2015. Amazon.com made a record in 2015 after earning revenue of $100 billion for the year.
#3. Warren Buffett ($66.7 Billion)
Warren Buffet, found of the U.S. multinational conglomerate holding company Berkshire Hathaway, is the world's third richest man and an optimistic believer in America's future. This is evident from the fact that he confidently invests wherever he sees fit. Back in August 2015, he invested $37 billion in Precision Castparts, a U.S.-based industrial goods and metal fabrication company. Warren's Berkshire Hathaway owns companies like Dairy Queen, Fruit of the Loom, Geico, and many others.
#2. Amancio Ortega ($70.7 Billion)
Amancio Oretga, founder of the multinational clothing company Inditex, is Europe's richest man and the world's most prosperous retailer. Amancio's company has been described as the world's most innovative retailer. Despite Spain's financial crisis between 2009 and 2014, Amancio set himself apart from the country's stock market after earning $45 billion during that period. He earns annual dividends of $400 and his portfolio of investments is worth over $8 billion.
#1. Bill Gates ($79.2 Billion)
No doubt, Bill Gates is the richest man in the world, but he is also spends his time thinking about the problems of the world. This is the reason that he joined forces with his wife to found the Bill & Melinda Gates Foundation, through which they attempt to deal with global issues, especially in developing countries. He has even invested in endeavors like Breakthrough Energy Coalition and Impossible Foods.