We all need someone who is there to express his feelings saying that we are the most precious things in his life. A girl always looks for a male who safeguards her from the evils, and can give her all of his love and attention. With this in mind, we have here shared top 10 most romantic poems for her — 2015.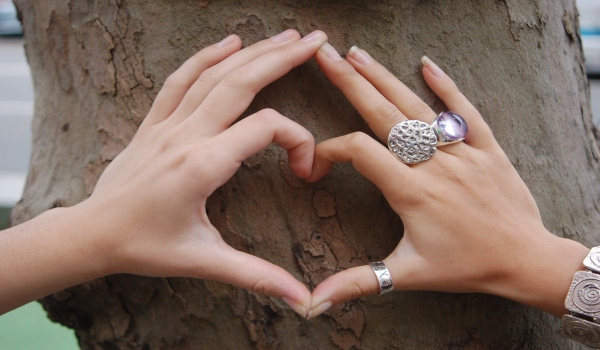 10. Cbear by Creeves
If roses were red and violets could be blue,
I'd take us away to a place just for two.
You'd see my true colors and all that I felt.
I'd see that you could love me and nobody else.

9. From My Heart by Paula Smith
A million stars up in the sky
one shines brighter I can't deny
A love so precious a love so true
a love that comes from me to you.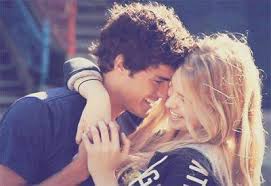 8. True Love by Piet Modiba
When I say I love you, please believe it's true.
When I say forever, know I'll never leave you.
When I say goodbye, promise me you won't cry,
Because the day I'll be saying that will be the day I die.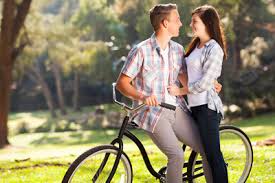 7. Feelings of Love by Angiee Thoroughman
True love is measured by how deep you fall
And judged by how low you are willing to crawl
Just to save it and make it last
It is determined by how willing you are to open up and offer your trust.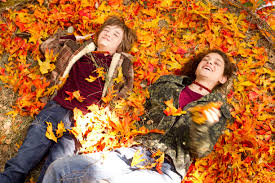 6. My Love for You by Sheri Edward
I love you with my heart
I love you with my soul
I know you don't believe in me
but trust me for I know.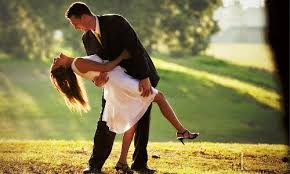 5. Cute Love by Joanne Wasserman
My boyfriend and I met,

our cute love is always in between,

even when he is not around,

I miss and love him unconditionally.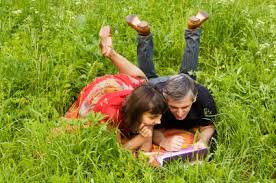 4. Daydream by Chloe
You fill the room with sweet sensation
distracting bits of information
crowd the space where logic dwells
distorting sights and sounds and smells.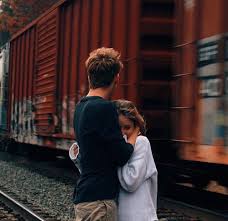 3. Come A Little Closer by Katiynd Jenkins
Come a little closer
Honey, come a little closer,
let me whisper in your ear.
Let me tell it to you softly.

2. Heart in My Hands by Jeremy Vega
If you said you were cold
I would wrap my arms around you.
If you said you were thirsty I would give you the ocean blue.
I would give you anything: the moon, the stars, the sunset too.

1. Green Eyes by Stanley
Drowning my heart with his eyes,
Conjuring passion that never dies,
So irresistible the pair of green,
Engraved on my mind a beautiful scene.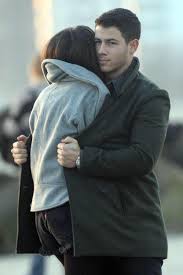 Do you love poems?