Do you love your pets? The saying goes that "man is dog's best friend". There are many animals you can keep as pets. A pert is able to offer you companionship that is deeper and more satisfying than human interactions. Here are top 10 best poems about pets.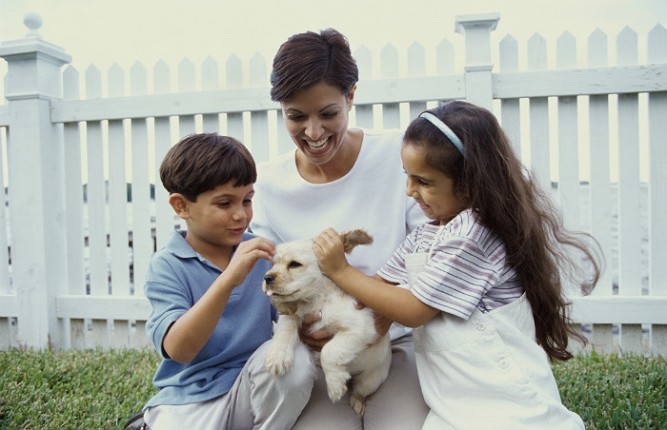 10. Rainbow Bridge by Megan Osburn
I look to the day when the Lord calls upon thee,
My time had come for my one final journey.
To begin searching, looking for my little boy,
With love and compassion and such a great joy.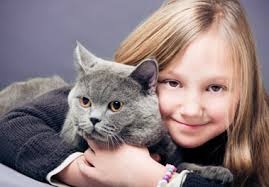 9. Dogs Go to Heaven by Nikita
You're the best friend I could ever ask for,
The one I can talk to.
You listen to everything I have to say,
I'm really going to miss you.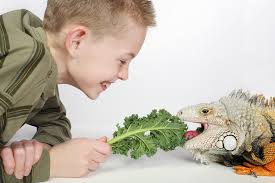 8. Broken Promise by Raymond Stewart
A bond so strong that could not be broke.
Separated for a time, then reunited with a promise.
A promise of devotion, time, and safety.
Only to be broken.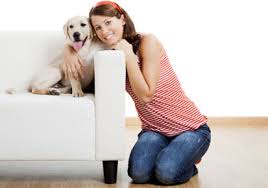 7. For Binky by Diana Oliva
Today we had to let you go,
It broke our hearts in two,
We had to leave you at that place,
Alone and feeling blue.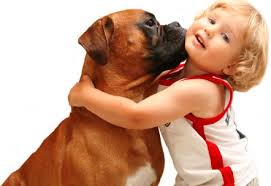 6. Shadow's Death by Abby Jenkins
Shadow died by crossing the street
That angel flew above my feet
When I saw blood coming out of his head
I silenced my words from my mind.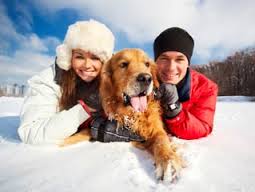 5. Shorty in Peace by Shannon Karbousky
Slowly and slowly,
She started to fall
Her eyes open and close
As she blinked.
4. Ode to Cats by Molly
They say quiet as a mouse,
But don't let them fool you.
Light on their feet,
Able to pounce without notice.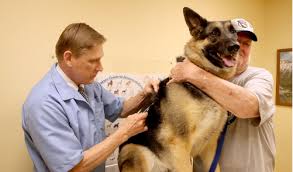 3. My little Dog by Tom
My little dog
So many laughs we've shared
So many runs together
New friends were found by taking you on a walk.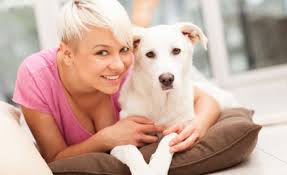 2. My Puppy is a Handful by Sarthak Mohapatra
My puppy is a handful,
So full of energy,
She jumps around to greet us,
And wags her tail with glee.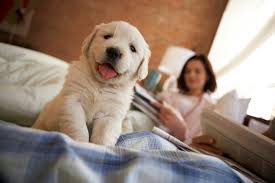 1. Midnight by Brittney Kelley
Thump. thump. thump.
Her tail gently lifts up, and then falls back to earth.
She lies, curled in a ball by the window.
The sun shines down on her lustrous black coat.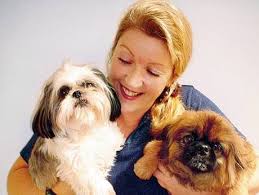 Do you like the post?