We live in an environment where there are plants, trees, mountains and beautiful valleys spread all around. Enjoying a spiritual life is only possible when we get closer to nature. Those who are religious minded know very well the significance of spiritual poems. Here we are sharing the top 10 best spiritual poems about nature 2015.
10. The Soul Print by Keith Burroughs
Sitting in peaceful places
Upon Nature's natural faces
Silent sounds of the River's rushing
The Wind with the Trees harmoniously brushing.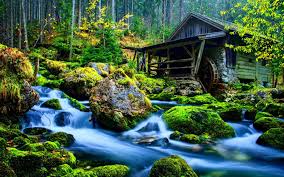 9. Where Peaceful Waters Flow by Katie Wiles
The clouds break forth the streams of light
To dance upon the earth,
And cradled in the sands of time,
Comes a newborn baby's birth.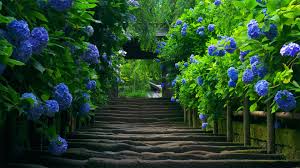 8. My Soul by Carol Lafreniere
My soul is courage flying like a dove
My soul is wisdom and knowledge
bursting like a horse galloping
My soul is understanding like a puppy.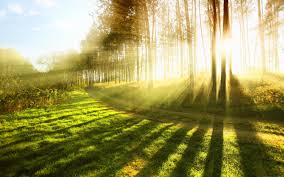 7. Nature's Hand by Lynn Barany
Walking towards a wishful dream,
By your side a crooked stream,
Above, the clouds are fluffy cream,
No longer do you want to scream.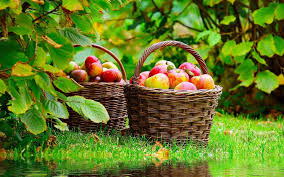 6. Upon The Hill by David Hoffmann
The roses smell so sweetly
Behind the picket fence,
The grass is rich and green
It gives off a fresh cut scent.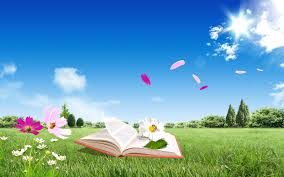 5. Tall Pine by Zakiya K. Holman
Upon her crystal shores… waves of shimmering light.
Part of a larger symphony near water's edge.
Under tall pine a leaf gently spirals to the ground.
A small note… unheard by most. A piece of that song.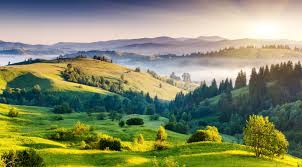 4. Grains of Paradise by Alec Shuman
Sobering are the sands of time,
Each grain speaks great truths,
Antiquity articulates subtly so,
Weathering it seeks not to subdue.
3. Among The Angels by Prinkie
I had waited so long, year after year
It was all trivial for I was here
Five hours there, and five hours back
The ascent had caused an excitement attack.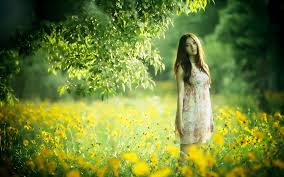 2. Wake Up by Oblivion Vampire
It's true that the darkness flies and blue times fade away,
Though to cast obscure and gloomy vista is its forte,
But there is always a dawn of radiant light at its archway.
Wake up! Open your eyes, rise to another new day.
1. God The Artist by Angela Morgan
God, when you thought of a pine tree,
How did you think of a star?
How did you dream of the Milky Way
To guide us from afar.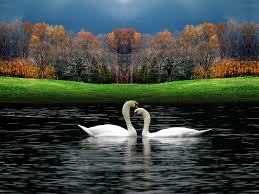 Do you like these poems?