The celebrities always make headlines for being hot and rich personalities. Every one of us wants to know about his/her favorite celebrity, even the private things. A reason we follow the lives of stars is because they perceive to be endless amounts of cash. Here we are sharing the list of top 10 highest paid celebrities of 2015.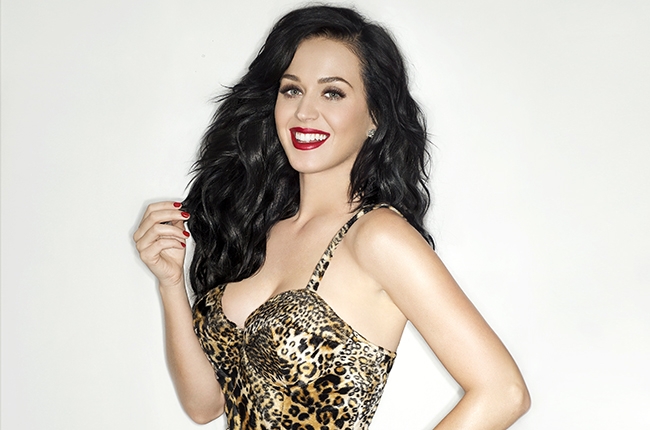 10. Rush Limbaugh: USD79 million
Rush Limbaugh is a businessman of America. He is claimed to be a man who never feels bad to speak his mind, telling the world know what he thinks. He is not only successful but also is one of highest paid celebs ever. It seems that Rush has never seen financial crisis.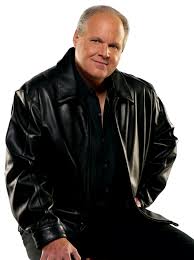 9. Cristiano Ronaldo: USD79.5 million
Cristiano Ronaldo is the Real Madrid superstar. He has been a wonderful and great athlete. In other words we can say that Cristiano Ronaldo is an international icon. He has had served as a model and front-man of numerous advertising campaigns that have netted him huge cash.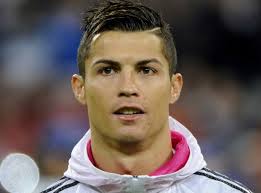 8. Taylor Swift: USD80 million
Taylor Swift is widely known as a country music artist. She is a bold, beautiful, and of course exceptional female of America. Without any doubt, Taylor is now one of the best selling female artists of the music industry. Her music videos generate millions of page views on websites such as YouTube, and she earns huge amount.
7. James Patterson: USD89 million
James Patterson has become a household name who pops up on best-sellers lists many times. He is a recognized American celeb. James has managed to earn huge amount from his contribution to Hollywood projects. He has also worked in television series, all of which made him big amount.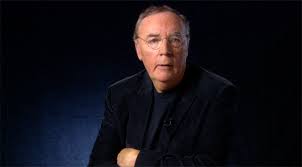 6. Garth Brooks: USD90 million
Garth Brooks has been famous for his magical emergence in the music industry. He has always set records for himself. He is one of the most successful celebs who earn high monthly amount.
5. Howard Stern: USD90 million
Howard Stern has always made us excited. He has had a career as a radio artist. Stern, the "king of all media," has made his way into millions of homes via television show America's Got Talent. Nowadays, Howard is a name known to everyone of us. Thanks to all his skills and talent.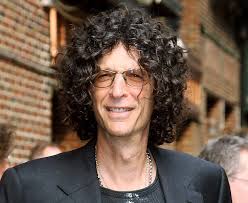 4. One Direction: USD130 million
One Direction needs no introduction at all when it comes to the pop music. One Direction has been the king of music world, managing to dominate social media websites seemingly on a weekly basis. Their average earning is USD130 million.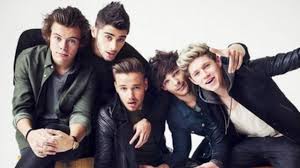 3. Katy Perry: USD135 million
Katy Perry, one of the highest paid music stars, is known for her distinctive personality and grace. She has always defeated the females like Taylor Swift when it comes to win the hearts of audience, and earning huge money from shows and music albums etc.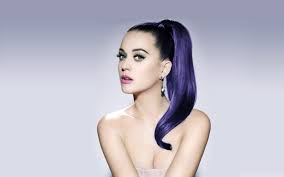 2. Manny Pacquiao: USD160 million
The "Fight of the Century" features Manny Pacquiao has made the celeb earn high amount. Many has admitted that he had a shoulder that was not completely leading up to the sporting event. Regardless of the fact that his status has been controversial, he still made enough money for great performance.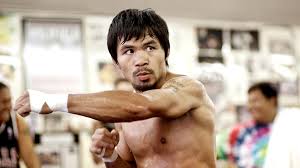 1. Floyd Mayweather Jr.: USD300 million
Floyd Mayweather Jr. should not be taken as a piece of entertainment. This beautiful lady has her own personality and repute. She is, doubtlessly, one of the celebs with highest earning. She is a graceful, sensational and marvelous female who has always amazed the people with her appearance in royal events.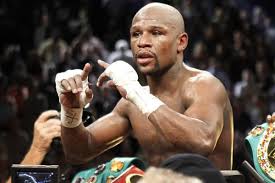 Do you like these stars?