In the world of today, technology and science have changed our lifestyles. We have become more and more excited to have alluring and luxurious homes, cars, and other things. This is a list of top 10 most stylish classic cars ever. Some of them are vintage classic cars, while others are known for their modern distinctive looks. So, let us check out!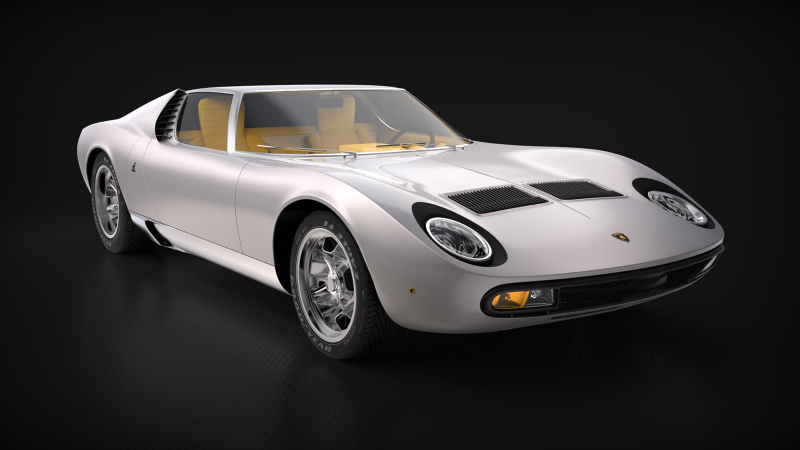 10. Alfa Romeo Tipo 33 Stradale
This is an appealing version of the Alfa Romeo Tipo 33. This classic car is quite suitable for long drives. It has low chassis and butterfly doors, making it look extremely stylish. The car's color is also very appealing.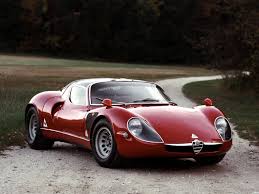 9. Ferrari Dino 206 GT
The Ferraris have always been great. Only 152 models of the Ferrari Dino 206 GT were developed during 1968 and 1969. It has been a low-cost yet marvelous classic cars, having sleeker lines and smooth curves.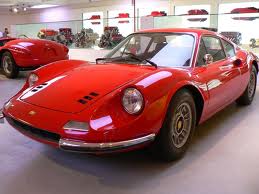 8. Chevrolet Corvette
The first generation Chevrolet Corvette was presented back in 1953. It was an original show car that received worldwide appreciation for being extremely stylish and good looking. 300 were put together by hand, and the car became everyone's favorite.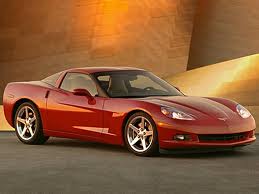 7. Jaguar XJS
The Jaguar XJS was developed about 20 years ago. Thousands of pieces were made and sold of this car with pride. It was originally made to replace the much-loved E-Type. This had come in multiple colors and various attractive style patterns.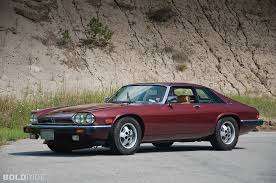 6. Ferrari 250 GTO
The Ferrari 250 GTO was made as a racing car for Stirling Moss. It is one of the most expensive cars in the history. Its design and style was approved by Enzo Ferrari himself. This is one of the best classic cars in the human history.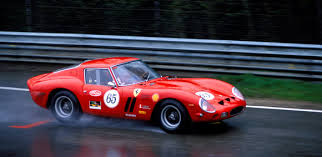 5. Aston Martin DB5
The Aston Martin DB5 is another stylish classic car. This became instantly recognizable due to its so many features. This car was developed and presented in the 1964 film Goldfinger, for which only two models were made. Other than the movie, there were over 1000 cars sold during the 1960s.
4. Jaguar E-Type
Perhaps one of the best and most loving classic cars is none other than Jaguar E-Type. It is a British sports-car. It is known for its iconic curves and smooth design. In total, there were about 70,000 sold the world over.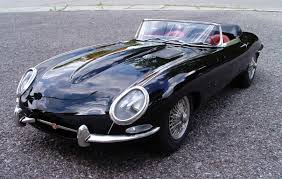 3. Lamborghini Miura
Made between 1966 and 1973, the Lamborghini Miura was developed as a classic car. It was approved by Lamborghini himself. The car's production started after his final words, and soon it became a well versed and delightful classic car.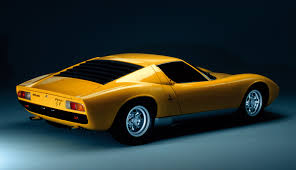 2. Mercedes-Benz 300SL 'Gullwing'
The original version of this car was made of appealing doors, spacious indoors, and comfortable seats. Later on, a roadster model of this car was presented. It was made between 1955 and 1957. This is one of the fastest cars of all time.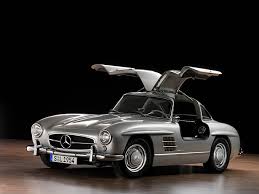 1. Chevrolet Camaro
The Chevrolet Camaro was developed between 1967 and 1969. This car gave tough competition to the Ford Mustang, another classic car of that era. This particular car was presented in five generations and is known for its appealing striped design.
Do you love any of these cars?