The handsome, the charming, and of course talented, Leonardo DiCaprio has been an amazing celebrity of Hollywood. He has long been a star who enjoyed countless female fans all over the world. We cannot forget how well Leonardo performed in Titanic and there are definitely many movies to his name.
Here are top 10 most amazing Leonardo DiCaprio quotes.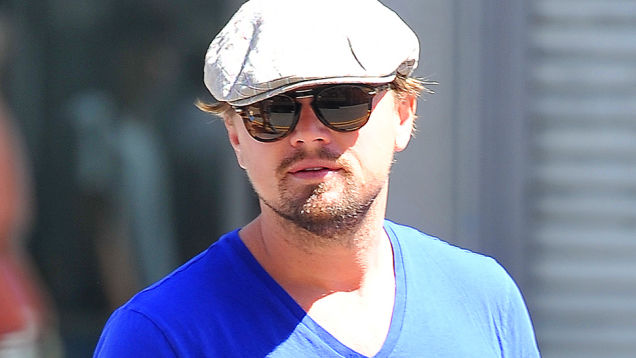 10. Quote about Life and Work
I've always been spontaneous and outgoing… I've tried lots of things so I've got some good life experiences, which is great 'cause it means I've got lots of material to work with as an actor.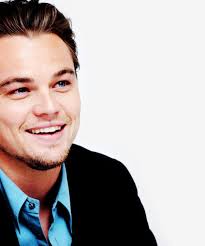 9. Quote about Love
To believe in love, to be ready to give up anything for it, to be willing to risk your life for it, is the ultimate tragedy.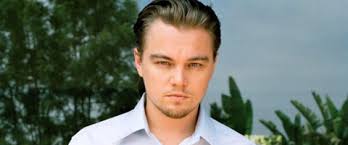 8. Quote about Gender Differences
I don't see why I can't have friends of both sexes without wild rumors being circulated. It's crazy.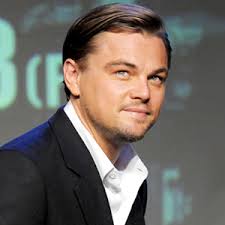 7. Quote about Happiness
I'm just starting to scratch the surface of what really makes me happy and it's taken me a while to admit that acting like a little child and being a jerk and a punk is fun.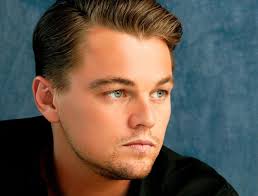 6. Quote about Friendship and Travel
I get a friend to travel with me… I need somebody to bring me back to who I am. It's hard to be alone.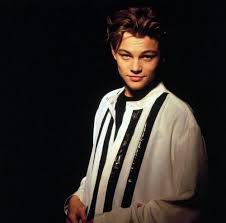 5. Quote about Time and Career
I just really love doing what I do. I know every career is fleeting and there will be time periods when I don't get the opportunities that I'm getting right now, so I am taking advantage of them.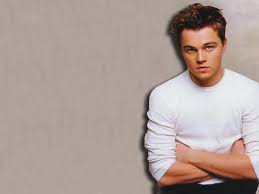 4. Quote about Success and Achievements
Hoover was incredibly ambitious as a young man. He was highly motivated to succeed in Washington, primarily due to his mother's expectations of him.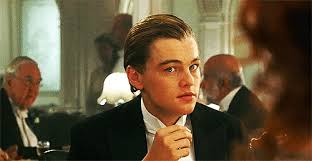 3. Quote about Night and Conversation
With Romeo and Juliet, you're talking about two people who meet one night, and get married the same night. I believe in love at first sight-but it hasn't happened to me yet.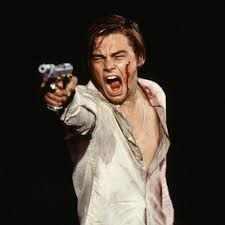 2. Quote about Truths of Life
I don't think I ever expected anything like an Oscar ever, to tell you the truth. That is not my motivation when I do these roles. I really am motivated by being able to work with great people and create a body of work that I can look back and be proud of.
1. Quote about Unknown
Everywhere I go, somebody is staring at me, I don't know if people are staring because they recognize me or because they think I'm a weirdo.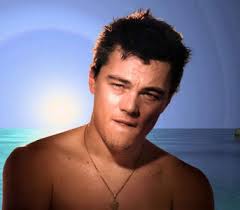 Do you like this star?