We all want to have healthy teeth and gums. These are not only a way to get beautiful smile but also indicate good oral health. You should do your best to prevent cavities and stained or yellowed teeth, so that bad breath is gotten rid of. Here are the top 10 best ways how to get strong teeth and gums.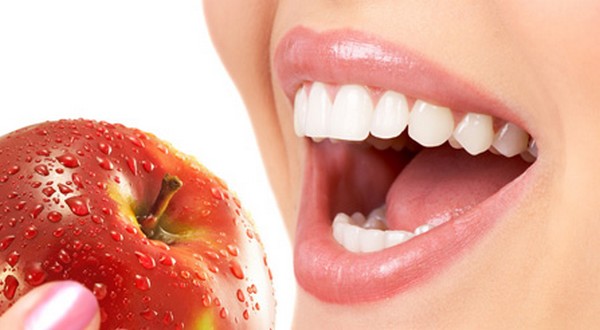 10. Indian Lilac
Indian lilac, also known as neem, is known for its antibacterial properties. It helps in maintenance of oral healthy and destroys the bacteria that cause cavities, gingivitis, and gum diseases. Grind two to three neem leaves into a paste. Use it for brushing the teeth to get good results.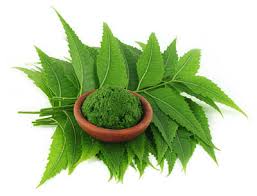 9. Green Tea
Green tea is said to be effective for health. It has natural fluoride, polyphenols and catechins that play vital role in destroying bacteria that cause tooth decay, and cavities. You should drink two cups of green tea to promote oral health.
8. Licorice
According to numerous studies, licorice is helpful to keep your teeth and gums healthy. It is effective both for adults and children. You must use sufficient amount of dried licorice root powder to brush your teeth every day. It keeps you safe from hundreds of mouth diseases.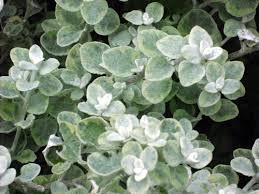 7. Oil Pulling
Oil pulling, also known as oil swishing, is an age-old practice used in Ayurveda. It is helpful to strengthen the teeth, gums, and jaws, and prevents tooth decay. Keep your teeth look white and bright with oil pulling. Put one teaspoon of sesame oil in the mouth and swish it around for half an hour.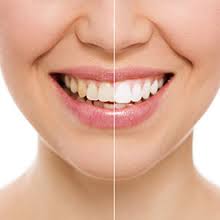 6. Turmeric
Turmeric is said to have anti-inflammatory properties due to which it keeps the gums and teeth healthy. Studies have proved that turmeric mouthwash is good to control plaque and to prevent gingivitis. Use turmeric powder with water to make paste. Brush the teeth with it.
5. Guava Leaves
Guava leaves have excellent antiplaque, antimicrobial, anti-inflammatory and antioxidant properties. It is helpful to maintain strong teeth and gums. It also keeps the breath fresh. Chew a few guava leaves every morning before your breakfast.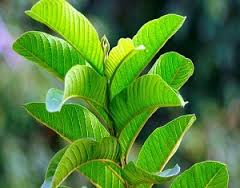 4. Indian Gooseberry
Indian gooseberry, also known as amla, is good to promote oral health. The vitamin C and other nutrients in amla are known for strengthening the gums, and supporting connective tissues. This also combats bacteria of the mouth and prevents tooth decay as well as cavities. Chew 1-3 fresh Indian gooseberries every day.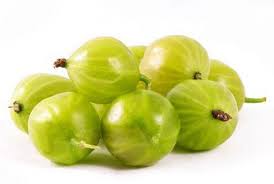 3. Salt
Salt strengthens the gums and teeth. It has antiseptic and antibacterial properties, and inhibits the bacterial growth in the mouth. Dissolve one teaspoon of salt in a glass of water. Use it as mouthwash on a daily basis.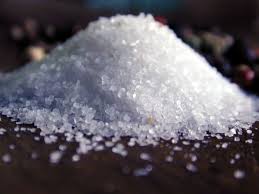 2. Nuts and Seeds
Nuts and seeds are rich in plant-based proteins. These are packed with powerful teeth-healthy micronutrients such as phosphorous, magnesium, potassium, zinc, and calcium. Both are good for strong bones and teeth. Make nuts and different types of seeds a part of your daily diet to have powerful gums.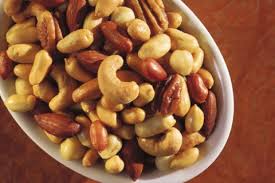 1. Onions
Onions should be eaten in raw form as these boast powerful bacteria-busting prowess. They have antimicrobial sulfur-containing compounds. Onions, according to various studies, give you fresh breath, and are helpful to get rid of cavities and oral problems of countless types. Make them included in your everyday sandwiches salads, and foods.
What do you do to get beautiful teeth?