The Internet search engine company Google, Inc. needs no introduction. This is one of the most prominent tech brands to date. Google has been dominating the world of internet for many years. In order to expand its network, this company even acquired a number of companies and products. Here we have discussed the top 10 most expensive acquisitions by Google.
10. Admeld – $400 million
Google acquired Admeld in 2011, an advertisement optimization company based in New York. It was done by Google for optimizing their own ads and to increase the revenues. Admeld is known for working with major companies, such as the Weather Channel and Fox News.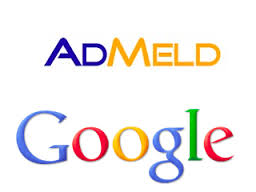 9. Postini – $625 million
Google acquired Postini in 2007. This is a big company that was founded in 1999 and deals with security communications, such as protection of message, archiving and enforcement of policy for users. For this, Google spent a huge amount, and has utilized Postini by incorporating Postini's security communications into their apps to make them safer for users.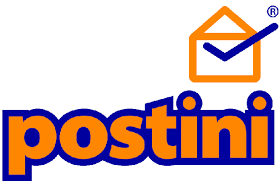 8. ITA Software – $700 million
Google acquired ITA Software in 2010, a flight search engine. With it, the search engine giant was able to have technology software of their own. Google is now capable to provide platform to users on airlines and other travel agencies.
7. Admob – $750 million
In 2009, Google acquired Admob, a mobile-device advertising companies. These days mobile devices have become a lucrative investment so like many other companies, Google tends to become prior in this field as well. With it, the brand of technology is able to provide people with more facilities.
6. YouTube – $1.65 billion
Google acquired YouTube in 2006, the best video posting website on the internet. It is one of the most costly acquiring deals ever made by Google. Both Google and YouTube are also related to an investment firm called Sequoia Capital.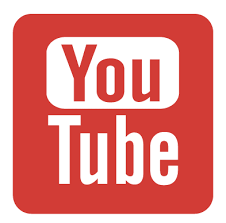 5. Double Click – $3.1 Billion
Double Click was acquired by Google in 2008. This wasn't an easy deal because both Google and Microsoft vied for Double Click, an online advertising platform company. Google, in order to win, paid a heavy amount.
4. Motorola Mobility – $12.5 billion
The search engine company acquired Motorola Mobility in 2012. It is a famous company in the phone world, and was launched in 1983. With it, Google announced the release of many handsets, fully featured, and providing the people with greater facilities.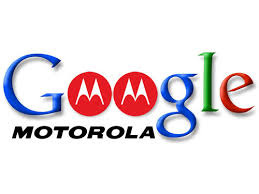 3. dMarc Broadcasting – $102 million
Google acquired dMarc broadcasting for $102 million. They were in need of broadcasting service when they turned to commercial radio.
2. On2 Technologies – $125 million
Google acquired On2 Technologies in 2010. On2 Technologies has had served customers like Sony, Adobe, and Skype. With this technology, Google is able to draw in more revenues.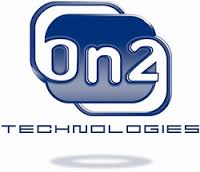 1. Slide.com – $180 million
Google acquired Slide.com in 2010. This is a social media app store and Google's eyes were on it, so they decide to buy it. Its experience has been well utilized by Google in terms of providing the users with social network, Google +.
Di you know these facts?