Aamir Khan is a popular Bollywood actor, having huge fan following. He has been dominating the industry for many years and has given the fans with countless hit movies.
Aamir is widely known as Mr. Perfectionist, all because of his unique movie concepts and amazing performance. Here are top 10 most famous quotes of Aamir Khan.
10. Quote about Filmmaking
Film making is like fighting a war with leadership at the front.
9. Quote about America
I found that what happened 150 years ago was happening again with Americans entering other countries and exploiting them but pretending they were doing a favour. It was this contemporary feel that attracted me.
8. Quote about Love
I enjoy the love I receive from my fans and my audience. But I think I know what is real for me and what is not.
7. Quote about Advertisements
Because they want more advertisements, they are destroying what is a very important part of the society – news reporting. It is wasting important national space that should be used in a more productive manner.
6. Quote about Good Work
I personally feel that I should support people who are doing good work and people should also support such good work.
5. Quote about Politics
I have not come here in any political capacity. I have come here as a citizen of India.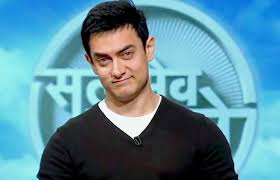 4. Quote about Technical Movies
I don't know about the technicalities involved in raising the height of the dam. What I do know is that farmers have been displaced from their land and they have lost their livelihood. Till the people who have already been displaced by the dam are not rehabilitated, the height of the dam should not be raised.
3. Quote about Prime Minister
If need be, I will even meet the Prime Minister. But I want the people who are at the receiving end and who know the problems first-hand to talk to him.
2. Quote about Being a Person
As a person endorsing Coke, I'm comfortable endorsing the product. But if there is a problem on the manufacturing side (of the product), I would certainly like to address it.
1. Quote about Judgments of Life
I am happy with the judgment because it will help establish the ground reality on this issue (rehabilitation) within three months.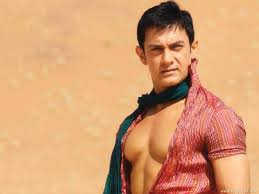 Do you like Aamir?