Every year, thousands of Americans buy dogs just to keep as pets. Some of the dogs are, of course, used in games while others are just kept at home for playing with kids or safeguarding one's house. There are several dog breeds which are known for their beauty and loving nature. Let us check out the list of top 10 most popular dog breeds in America in 2016.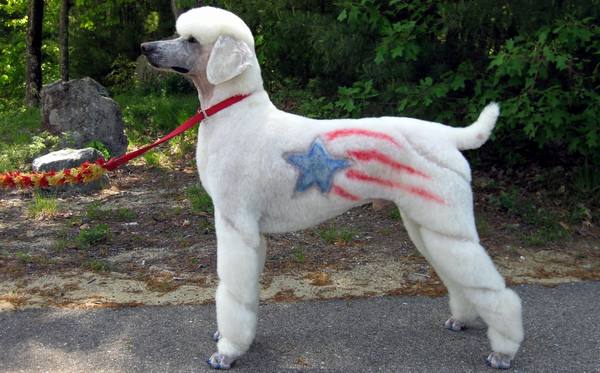 10. Rottweiler
The Rottweiler dogs are intelligent, self-confident and hard-working. They are loving in nature, and it is their endurance that makes them great police dogs. These are strong dogs and are kept at homes by Americans.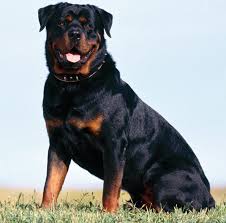 9. Boxer Dogs
Boxer dogs are instinctively protective and loving in nature. They are combined with qualities like strong body, acute intelligence, and cute. These dogs love to play with the children.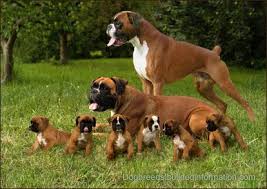 8. Yorkshire Terrier
The tiny Yorkshire Terrier dogs, also known as a "Yorkie", are attractive by personality. This dog breed is one of most favorite in America, and Europe. These are purely domestic dogs, and contain energetic nature.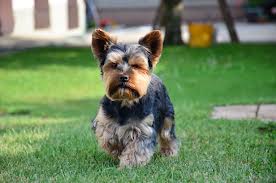 7. Beagles
Beagle is another famous dog breed. These are cheerful and happy nature dogs. Their loving personality is surely a sign to keep your children happy whenever they are playing with the pet in the garden.
6. German Shepherd
The German Shepherd is another physically strong dog breed. These are also known as police and military dogs. Because of their loving nature, these dogs can be kept at home. Their personality is fearless.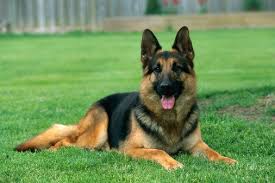 5. Labrador Retriever
It is of no surprise that the Labrador Retriever is one of America's favorite dog breed. These are known to have great intelligence, and are also widely used as search-and-rescue dogs. They are mostly playful dogs, and love to make trusted human companions.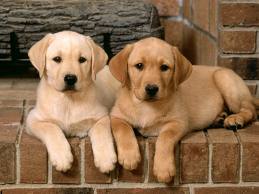 4. Golden Retriever
The eager-to-please Golden Retriever dogs need your utmost attention and care, because these dogs are sensitive in nature. They are intelligent, hard-working, and playful. These dogs are best known for their hallmark golden coat.
3. Dachshund
The Dachshund's other name is "badger dog". These dogs have excellent sense of smell. They are playful, and are highly loved by Americans due to their friendly and eager personality.
2. Poodle
The Poodle dogs come in three size varieties and are known for having thick, curly coat that appear in several solid and appealing colors. These are smart and intelligent dogs. They are very obedient to their owners.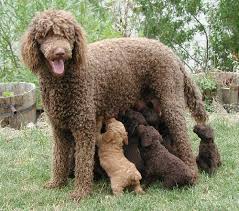 1. Bulldogs
The Bulldogs are loose-jointed, shuffling gait and massive. Their face is small but bodies are heavy. These dogs are known for their gentle disposition as their jowly appearance. Many Americans love to keep these dogs at home because of their gentle and soft nature. The best thing about these dogs is that they are less likely to be harmful for human beings.
So, if you had a plan to choose the best dog to keep at home, then I am sure the above list would have helped you a lot. Americans remain curious to know more about the beautiful dog breeds, so this list is useful for them. Am I right? And what is the most popular dog breed in america that you love?