The habit of licking the lips is common in many of us. This, often, leads us to dryness and chapping of lips. In winters, this problem becomes severe if the lips are not properly taken care of. But let me here tell you that the chalky and dry lips are not just restricted to winters and can happen in all the seasons. You just have to take good care of the lips. Keep in mind the following top 10 simple home remedies to get rid of chapped lips.
10. Use Honey
We all know that honey contains amazing anti-bacterial properties and is one of the best healing agents. If you are suffering from chapped lips, then you should apply honey onto them. This greatly softens the lips and protects the skin from drying in winter. You should make sure that you repeat the process twice a day until your lips become adorable and look appealing.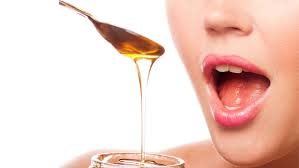 9. Vaseline or Petroleum Jelly
Vaseline or petroleum jelly is highly effective to nourish the skin. You can coat the lips with Vaseline for 10-20 minutes. This will provide sufficient hydration to the lips, and will prevent from chapping and dryness. The use of Vaseline is not at all harmful for lips in any way.
8. Cucumber
This cool vegetable can become your best friend to treat dry and chapped lips. Cucumber contains skin lightening properties and helps remove tan. So, you can either apply its paste onto lips or eat it in excess. In another case, you can slice a cucumber and rub the lips gently with it. Repeat the process at least once in a day to have soft and gorgeous lips.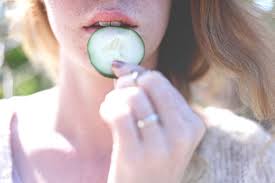 7. Rose Petals
Rose petals have skin lightening properties. These play their vital role in hydrating the skin. You can soak the rose petals in milk for several hours. Then mash them into a soft paste and apply onto lips. Give it 120-20 minutes, and wash off the lips with fresh flowing water.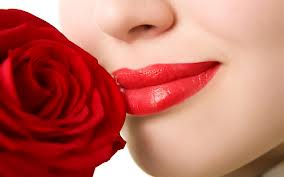 6. Sugar Scrub
Scrub your lips gently for exfoliating them. This greatly helps you get rid of dead cells, and reveals the natural color and shine of your lips. The use of sugar scrub is great because it is quite suitable for tender lips. You can mix brown sugar with olive oil, and apply the mixture onto lips. This is what we call the sugar scrub, which is highly suitable for the chapped lips.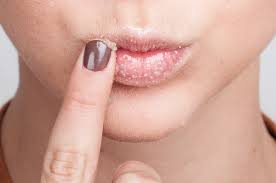 5. Lemon Ointment
Lemon is very effective to treat the dark and chapped lips in winters. It acts as a natural bleach and protects the lips form harmful effects of the free radicals. You can prepare lemon mixture by adding some honey into it. Mix 1 teaspoon of lemon juice and honey, and apply it onto lips every night.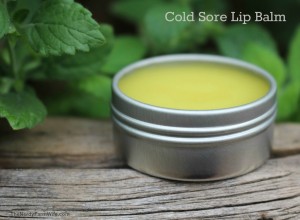 4. Aloe Vera
Aloe Vera contains amazing ingredients and the properties to heal the chapped lips. You can apply aloe vera gel onto lips before going to sleep. It removes the dead cells and softens the skin. This is a great ingredient with no side effects.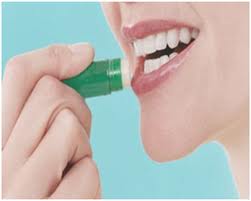 3. Flax Seed Oil
The fatty acids in flax seed oil have nourishing properties. These can penetrate into the lip tissues, and make them soft and smooth. So, if you are suffering from chapped lips, then use flax seed oil directly onto the lips every day, or twice a day—depending upon the severity.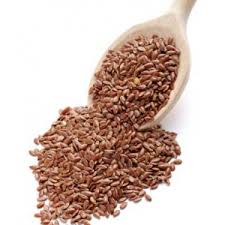 2. Coconut Oil
Both castor oil and coconut oil are highly effective for the lips. The coconut oil especially contains high amount of fatty acids, which repairs the damaged tissues and help you get rid of chapped lips. You should apply the coconut oil three to five times a week during the evening, and wash it off the next morning to have wonderful results.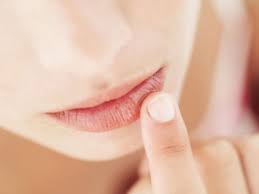 1. Water
Water is the most essential part of our beauty regime. It is quite helpful to keep our body hydrated. The best and easiest way to get rid of chapped lips is to drink at least 10-12 glasses of water daily. It naturally nourishes the skin cells, and removes the dryness permanently.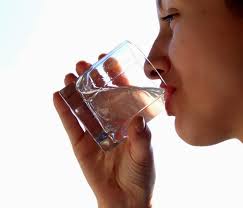 Did you like this article? Share your comments please!