The universe we live in is full of beautiful men and women. God has given good and bad habits to all of us. Keeping up the good characteristics and getting rid of the bad ones is what we all should do. Some of the females are loveliest and prettiest with extraordinary skills and talent. They have good smile, awesome talking style, and great physical looks. If you are interested to know about these ladies, here we have a list of top 10 world's most beautiful women in 2015.
10. Rose Byrne
Mary Rose Byrne (born 24 July 1979) is an Australian actress. She is an impressive and beautiful lady, who began career in 1994 with a small role in the film Dallas Doll. In 2000, she played a wonderful role in a movie of Australia named as The Goddess of 1967, for which she won the Best Actress award at Venice Film Festival. Her best movies are 28 Weeks Later, Insidious, X-Men: First Class, Bridesmaids, Neighbors, and Spy. Rose was born in Balmain, and is of Irish-Scottish origin. She attended Balmain Public School and Hunters Hill High School. When she was of eight, Rose joined the Australian Theatre for Young People. This beautiful lady has appeared as a guest in an episode of the police drama series Murder Call.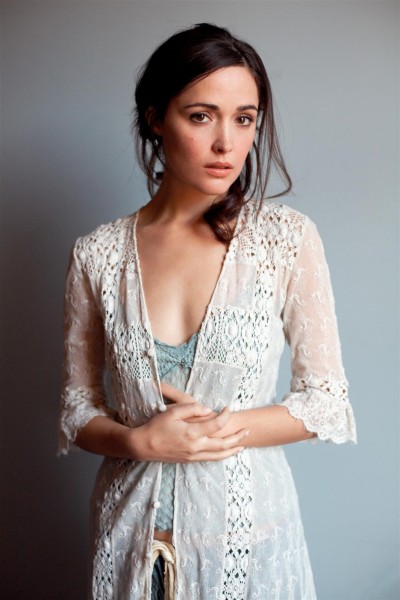 9. Kate Middleton
Kate Middleton (born 9 January 1982) is the wife of Prince William, Duke of Cambridge. She grew up in Chapel Row, a small town close to Newbury, Berkshire, England. Kate is a very charming and impressive female. She studied art history in Scotland at the University of St Andrews, where she got the chance to meet William back in 2001. They announced their engagement in November 2010, and married in April 2011 at Westminster Abbey. Kate has always left great impact on British and American fashion industries. She is regarded as one of the most influential females in the world.
8. Amanda Seyfried
Amanda Michelle Seyfried (born December 3, 1985) is an exceptional and incredible actress and singer of America. She started career as a model when she was 11. By her 15, she had begun acting, and played good roles in soap operas named As the World Turns, and All My Children. Amanda is a notable female of the era. In 2004, she appeared in teen comedy Mean Girls. Her performance has been superb Nine Lives (2005), Alpha Dog (2006), Veronica Mars (2004–2006), and others. She was also a part of Jennifer's Body (2009), Dear John (2010), Red Riding Hood (2011), Gone (2012), and Ted 2 (2015).
7. Anne Hathaway
Anne Jacqueline Hathaway (born November 12, 1982) is a famous and wonderful actress, singer, and producer from USA. She has played some superb stage roles, and then appeared in 1999's tv series Get Real. She was also a part of the Disney film The Princess Diaries (2001) and its 2004 sequel. Anne is a very pretty and gorgeous lady. She is also a graceful and hard working actress. Her best roles have been in Havoc, Brokeback Mountain, The Devil Wears Prada, Becoming Jane, Rachel Getting Married, Valentine's Day, The Simpsons, and Rio.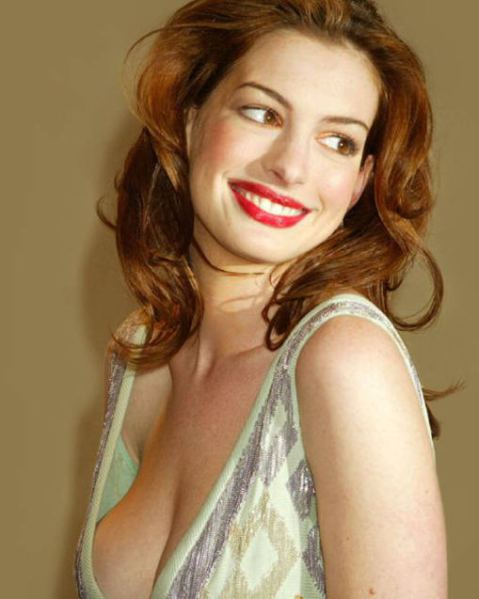 6. Angelina Jolie
Angelina Jolie Pitt (born June 4, 1975), without any doubt, is one of the most successful actresses and filmmakers of America. She has been the recipient of numerous awards for her great performance. She got an Academy Award, two Screen Actors Guild Awards, and three Golden Globe Awards, as well as many others. Angelina is one of the richest Hollywood females. She began film career from Lookin' to Get Out (1982). Then she appeared in Cyborg 2 (1993), followed by Hackers (1995). Angelina has also been a part of George Wallace, Gia, Girl, Interrupted, Lara Croft: Tomb Raider, Mr. & Mrs. Smith, Wanted, and Salt.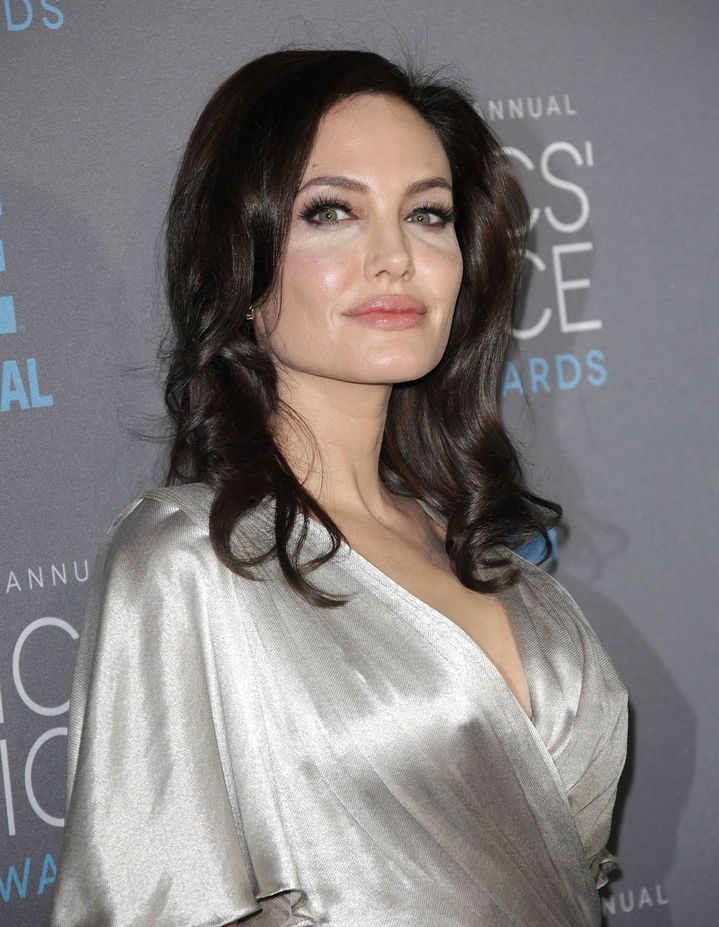 5. Zooey Deschanel
Zooey Claire Deschanel (born January 17, 1980) is a female celeb, singer, musician, and producer of America. She began as an actress in 1999 from the movie Mumford, followed by 2000's Almost Famous. Zooey is a very impressive and beautiful lady. She is best known for her movies like The Good Girl, , The New Guy, Elf, The Hitchhiker's Guide to the Galaxy, Failure to Launch, Yes Man, and (500) Days of Summer. Zooey has co-founded a website named HelloGiggles. She was born in California and is the daughter of director Caleb Deschanel and actress Mary Jo Deschanel (née Weir).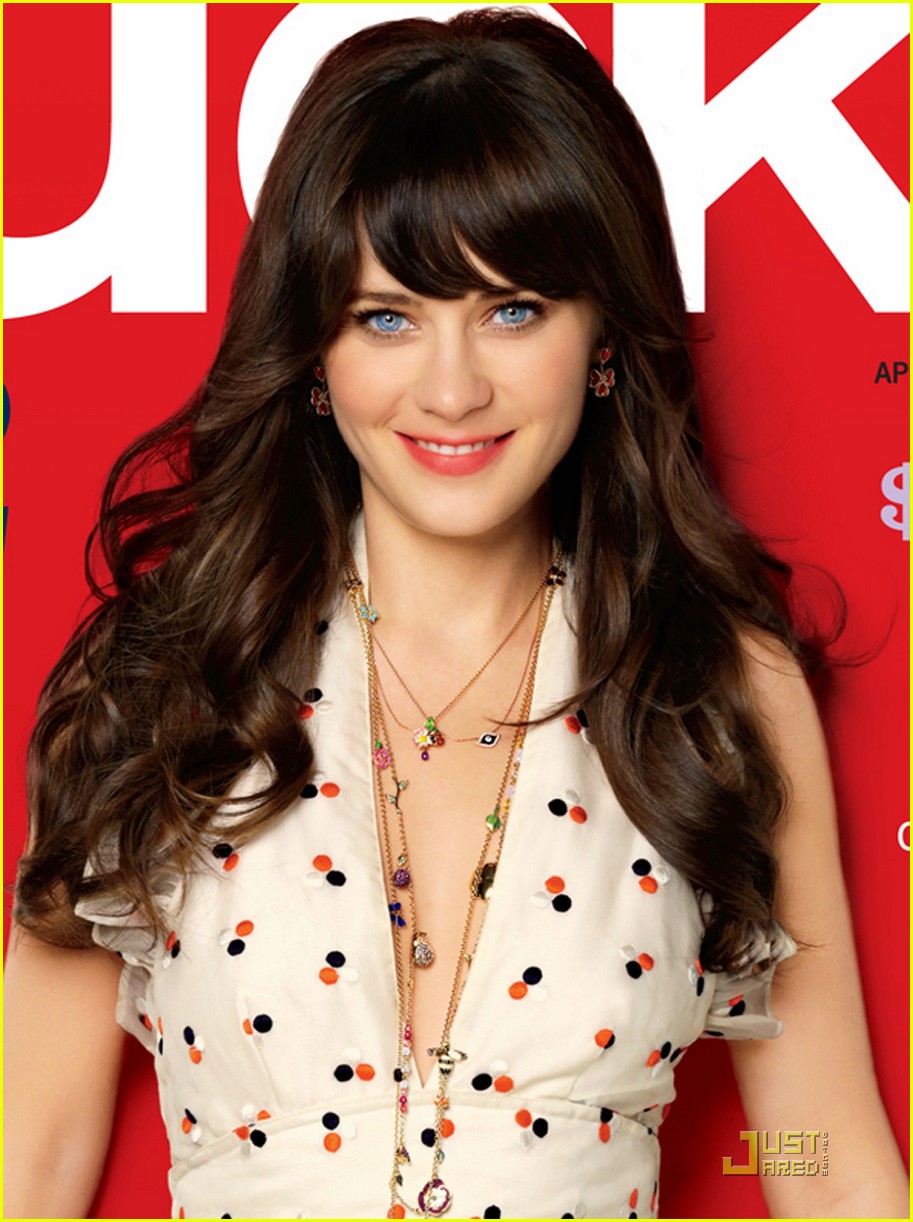 4. Alicia Keys
licia Augello Cook (born January 25, 1981), is commonly known as Alicia Keys. She is a wonderful singer, record producer, and actress from America. She firstly released an album with J Records, and then with Arista Records. Alicia is a successful American lady with attractive personality and graceful figure. Her top albums have been Songs in A Minor, The Diary of Alicia Keys, Unplugged, and other. Apart from this, Alicia has been a part of tv show The Cosby Show. Her film debut was Smokin' Aces, and she also did great work in The Nanny Diaries in 2007. She has won numerous awards throughout her professional life. She is a highly glamorous and wonderful lady.
3. Naomi Watts
Naomi Ellen Watts (born 28 September 1968) is a British actress. She began acting from the Australian movie For Love Alone (1986). Naomi has also been a part of tv series Hey Dad..! (1990), Brides of Christ (1991), and Home and Away (1991). Her top movies are Flirting, Tank Girl, Children of the Corn IV: The Gathering, Dangerous Beauty, and Sleepwalkers. She got much popularity due to her incredible acting in Mulholland Drive (2001). Then she enjoyed box office success The Ring (2002), receiving numerous awards. She was born in Shoreham, Kent, England. She is the daughter of Myfanwy Edwards (née Roberts), and Peter Watts.
2. Jennifer Lopez
Jennifer Lynn Lopez (born July 24, 1969), is also famous with her nickname J. Lo. She is a top notch actress, dancer, singer, and producer of America. She began her career in the entertainment industry by playing a minor role in My Little Girl in 1986. She gained immense popularity for her job as a Fly Girl dancer on In Living Color in 1991. Her performance in movies like Out of Sight, The Wedding Planner, and others is admirable. Jennifer's top albums are J to tha L–O! The Remixes, Como Ama una Mujer, and others.
1. Shailene Woodley
Shailene Diann Woodley (born November 15, 1991) is a great actress of America. Her major role has been in the ABC Family series The Secret Life of the American Teenager (2008–13). She has also been a part of The Descendants, The Spectacular Now, The Divergent Series, The Fault in Our Stars, and many others. She attended Simi Valley High School. In 2002, Shailene was seen in tv series Without a Trace, and The District. She has bagged numerous awards during her career. In 2011, Woodley made her feature film debut in The Descendants, and played the character of Alex.
Do you like these beautiful ladies?