Love for fashion and style is in everyone. Isn't it? Yes definitely because in this era none of us can live without going fashion-oriented. This is why, both male and female models are considered the beauty icons and the people belonging to the world of spells. Why not, it is a model that brings an outfit or accessory to the notice of the viewers and thus can make them excited to have it.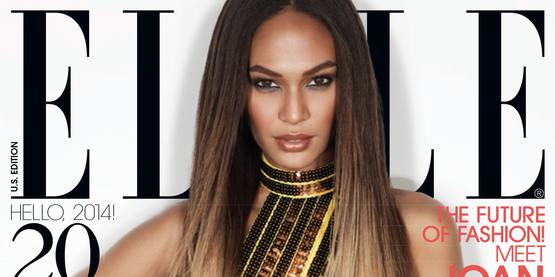 What we usually look into a female model is how stylish and gorgeous she is, how confident and stunning she looks while walking on the ramp and how much hard working and talented she is to keep up her spirit and become every eye's favorite. Not all of the models are sparkling enough to become fans' favorite and knock their hearts, only a few can be named to be dominating the world of fashion. So here is the list of top 10 female fashion models in 2014.
10. Sigrid Agren:
Sigrid Agren has been the light of every photographer's dreams. Her gorgeous pictures and extreme level of talent is what has made her a classical fashion model of the era.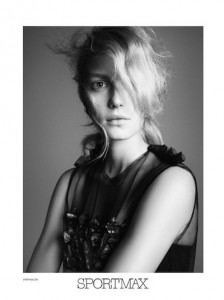 9. Edie Campbell:
No matter it is a Paris Fashion Week or an American Designers' Show, Edie Campbell name is taken as the guarantee of success. She is a charming and very beautiful fashion model and doubtlessly a hard working lady to give a new edge to her appearance in every show.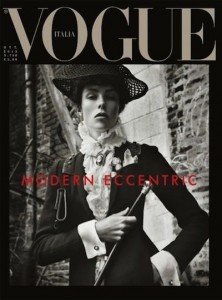 8. Suvi Koponen:
Suvi Koponen, a golden haired youthful fashion model. She, most of the times, comes at the front page of various national and international magazines displaying her stunning dresses. Suvi Koponen even looks gorgeous if she wears a swimming suit.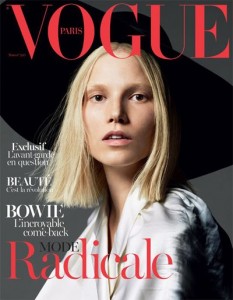 7. Karlie Kloss:
Karlie Kloss is famous for her sexy look and attractive personality. But more than her beauty and sexy appeal what grasps the eyes of the viewers is the way she walks on the ramp. Believe me whenever she appears to the stage, the spell of her beauty spreads all around.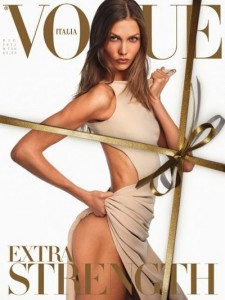 6. Daria Strokous:
Daria Strokous's grey color shiny eyes and her super gorgeous figure are enough to add a plus to her level of success. Daria Strokous has so far done various fashion shows in New York, Paris and different other cities, thus she can be named as a well versed super model of the era.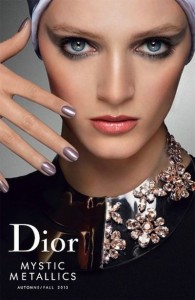 5. Cara Delevingne:
Cara Delevingne looks really charming in her bikini and swimming suits. Isn't it? Yes definitely because she is the wonder lady who has been gifted with a sexy body and extremely gorgeous personality. But more than this is she is very cooperative and hard working to show of her talent as a model but not as a sexy girl in the fashion shows.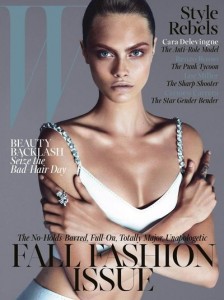 4. Karmen Pedaru:
No wonder if we say that Karmen Pedaru remains too busy in her fashion and modeling projects. This is just because she is a famous and sensational model. She is also the brand ambassador of various cosmetic and female undergarment brands.
3. Liu Wen:
Liu Wen, in search of initiating her modeling career moved from China to America a few years back. She has been the game-changer to give a new revolutionary edge to the world of fashion. She is one of the Asian models whose flawless performance and dedication have been every heart loving since the very first day.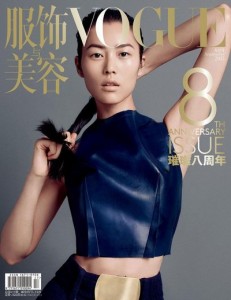 2. Saskia de Brauw:
There are various reasons for us to name Saskia de Brauw as the second most promising female model of the era. The first specialty she has is her gorgeous personality, her dedication towards the career, her friendly and humble nature and of course her stunning figure which peeps through the costumes she usually wears in the shows.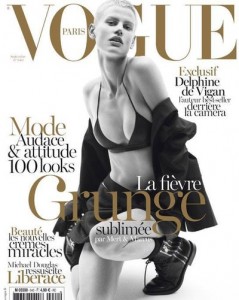 1. Joan Smalls:
Joan Smalls, despite of the fact that she is actually a black beauty, is still at the top of the list because it is not only the color (white or black) which can decide whether to rank an individual in the list or not. Joan Smalls' innocent beauty and wonderful performance in her shows have been the key factors of her success.
All these models belong to different family backgrounds and of course different nations, but the one and only thing which bring them altogether in this list is their beauty and efforts for becoming promising female models in 2014.
New hottest article: Top 10 Hottest Women in the World in 2014.