If you are a fan of adventure, then you know the importance of a headlamp. The headlamp is worn around the head, and the lamp rests on the forehead. It can have an extra strap that runs from the back of the head to the forehead. It is always advised to find the best headlamp that will serve you accordingly. The headlamp must have all the features that will make it easy to use when in the wild. For instance, always choose one that has a long battery life. It should also be bright enough and must have a longer beam range. The straps must be flexible to fit any size of the head, and they must also be cushioned for comfort.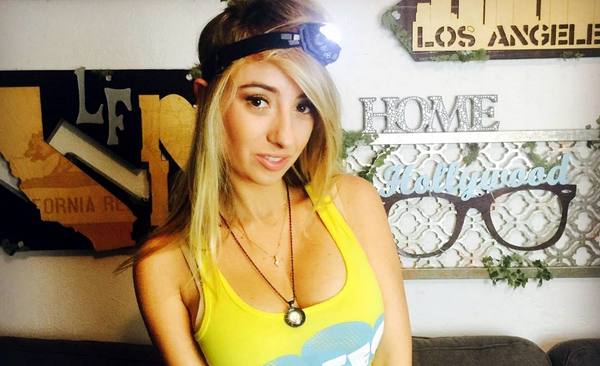 Relevance of a headlamp
A headlamp is hands-free, which allows you to perform your activities comfortable and with ease. For instance, you can easily climb a cliff when it is slightly dark. If you have an injured partner, the headlamp allows you to treat the person without the need of holding a spotlight over the injured area. The lamp also has a better beam range compared to the regular flashlight or the cellphone light. They are compact and light. The lamp uses the small batteries, and they feature straps that are also light enough. This makes them comfortable to use. If you choose the right headlamp, you can be sure of enjoying its durability.
The Top 5 Best Headlamps For Adventure
If you are planning to explore the wild in an adventure, a good headlamp is one of the things you will need to have on your list. To help you find the perfect headlamp for your adventure, here are some suggestions of the best headlamps to buy;
1. Vitchelo All Weather IPX6
This headlamp is specially designed for an adventure. It is bright enough and comes with two LED lights for any adventure you are pursuing. The headlamp has a long lasting battery, and it is also waterproof, so you can enjoy using it in any condition. It can run for a maximum of 120 hours when fully charged. Amazingly, it comes with a lifetime warranty. This implies that the headlamp can serve you for a long time.

2. Coast HL8 390 Lumen LED Headlamp
This headlamp is made with a Twist Focus technology that makes it reliable as you are in the wild. There is a light control dial, which is useful when you want to make it brighter. When on high, it runs for a maximum of two hours, and 83 hours when set on low. It is bright enough to use in the dark. You can adjust it to four varying angles.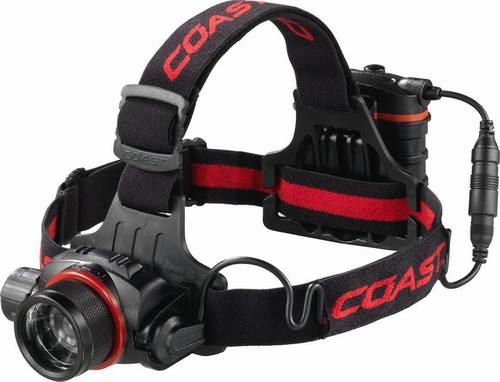 3. Super Bright Headlamp
This one comes with eighteen white LED, along with two red LED, so you can use it in any environment. It features four brightness levels for you to adjust as you wish. It comes with three AAA battery that are strong enough. You can adjust the head strap to fit you comfortably, and the headlamp is also quite affordable. The headlamp has three brightness levels for different environments.

4. Black Diamond ReVolt
The Black Diamond ReVolt headlamp comes with one Triple Power LED lamp, two Single Power red LEDs, and two Single Power LED lamps that give out more than 110 lumens. They are powered by the alkaline batteries, which are long lasting. You can set the lamp to run on the full strength in distance and proximity modes. When it is too dark, you can enjoy the Red Night Vision using the red LED lamps. The three AAA batteries are rechargeable, and you can charge it using the USB port. The lamp is also protected against water that splash, thanks to its adjustable angles.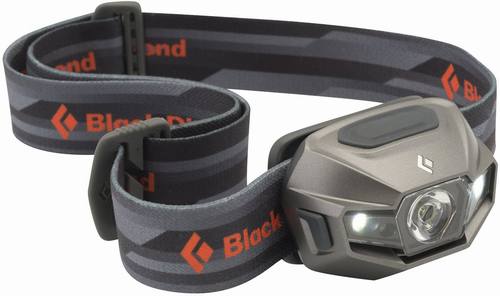 5. SureFire Maximus Headlamp
This is another headlamp that you most definitely need on your adventure. It features 500 lumens that run for 60 minutes. The LED emitter is indestructible, and you can regulate it to get the maximum runtime and output. There is a fitted SOS beacon that is also durable for days, which can be ideal if you are in need of help when in the wild. The Li-Ion batteries are long lasting, and you can recharge with the DC or AC charger.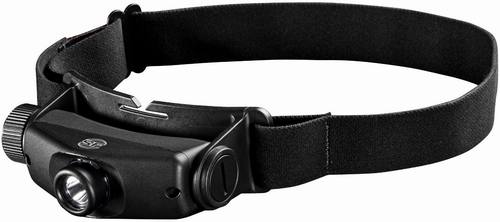 You can find all these headlamps online. They are bright and long lasting enough to serve you well when on your adventure.