France is a country known for its well-versed fashion industry, magnificent tourist attractions, beautiful castles of Le Chateaux De Loire, and diversity of culture. At the same time, the beautiful women of France have become every eye loving as actresses or fashion models. Here is given the list of top 10 hottest French actresses and models 2015.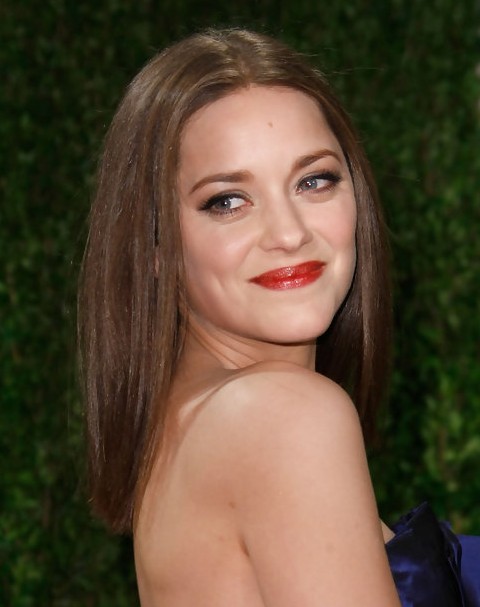 10. Melanie Thierry
Melanie Thierry was born in July, 1981. She is a remarkable actress and model of France. She is best known for her role as Aurora in the film Babylon A.D. in 2008. She has also appeared in several Hollywood movies and modeled for big companies the world over.
9. Eva Gaelle Green
Eva Gaelle Green was born in 1980. She is the twin sister of Johanne Green. Eva attended Webber Douglas Academy of Dramatic Art, and began career as a theater performer. She has appeared in numerous movies since 2003. She is a gorgeous model and actress of the era.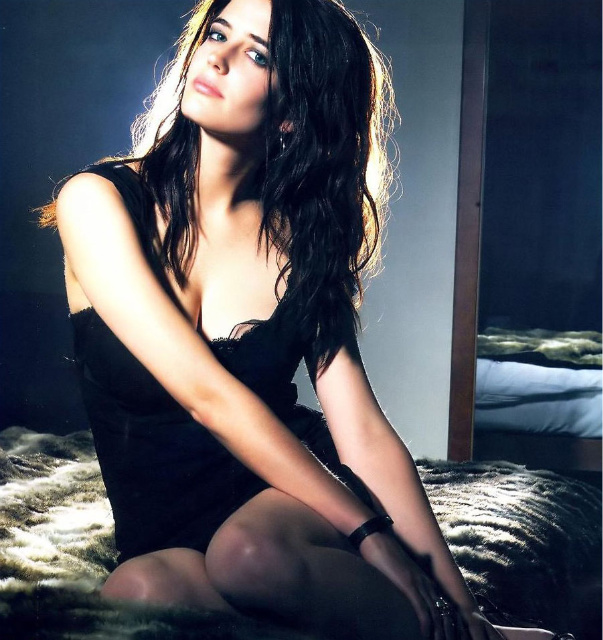 8. Virginie Ledoyen
Virginie Fernandez is famous with her stage name, Virginie Ledoyen. She was born on 15 November 1976. She began modeling in her childhood and first appeared in commercials. She is featured in La Fille Seule. Her best role has been in the film The Beach in 2000.
7. Melanie Laurent
Melanie Laurent is a skillful and multitalented French female. She is an appealing and successful model, actress, and director. She is widely known for films such as Don't Worry, I'm Fine etc.
6. Roxane Mesquida
Roxane was born in France. She is an actress and model, based in L.A. She can speak languages including German, Italian, French, English and Spanish. At the tender age of 7, Roxane began as an actress and was discovered by French Director Manuel Pradal and since then she has never disappointed the fans.
5. Berenice Marloh
Berenice Marloh is known for her gorgeous body, well-sculpted curves, and fair skin complexion. She is a widely admired French female. She has done modeling and is a successful actress of the era.
4. Astrid Berges` Frisbey
Astrid was born in 1986. She is a Franco-Spanish actress and model. Astrid is famous for her role as the mermaid Syrena in the 2011 movie Pirates of the Carribean: On stranger Tides. She is a graceful and very appealing lady of the era.
3. Marion Cotillard
Marion Cotillard was born in 1975, in Paris. She has played multiple roles in movies like Highlander in 1992, Extreme Limit in 1994, and Chloe in 1996. Her breakthrough in France is the movie Love Me If You Dare in 2003.
2. Audrey Tautou
Audrey Justine Tautou is a French actress and model. She began modeling at the age of 17. She is an incredible female who did work with brands like Vogue, Marie Claire, and Elle etc. Audrey has won numerous awards during her acting career.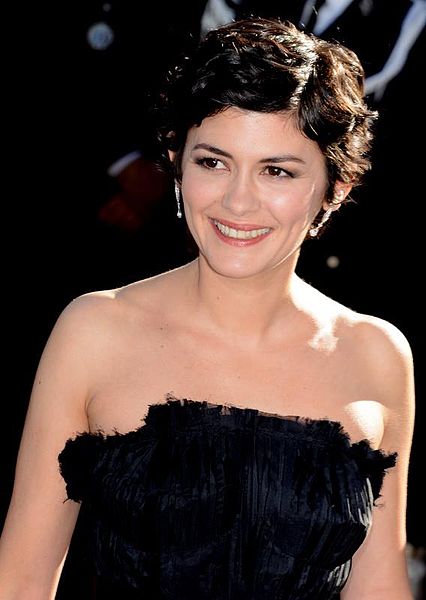 1. Lea Seydoux
Lea Seydoux was born in 1985. She is an incredible model and celeb of France. She is best known for her performance in movies such as The Last Mistress, and On War. She got nominations and bagged many awards. She has also been working on The Lobster, and Diary of a Chambermaid.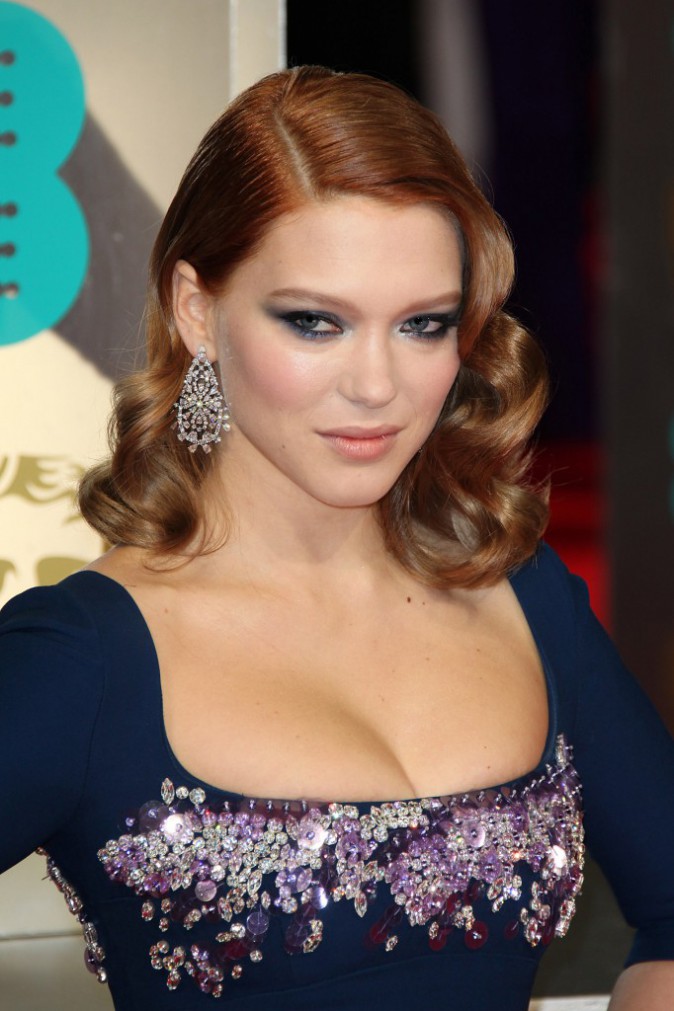 Do you love these ladies?